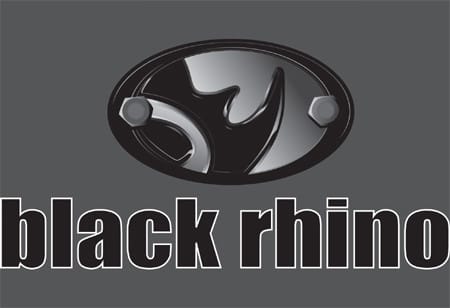 USA – -(Ammoland.com)- For 2015, Signature Products Group, owner of the Black Rhino tool brand, will release a line of hand tools in Mossy Oak and Realtree camouflage.
Over 100 SKUs will be available in both Mossy Oak Country or Realtree Xtra patterns by Black Rhino, the exclusive provider of hand tools in these branded camouflages.
Since 1998 Black Rhino has been providing customers with an extensive line of "Rhino Tuff" hand tools, safety glasses, and other builder's accessories.
Items included in the Black Rhino camouflage tool line include hammers, safety glasses, hand saws, tape measures, adjustable wrenches, pliers, screwdriver sets, bags, and more.
"We're confident people will relate to and love these Black Rhino camo tools," said Director of Sales, Geoff Maki. "Black Rhino tools are made to be used on the toughest of projects and the camo line adds personality to any tool belt."
Each product will have a durable camouflage finish with high visibility color accents, making them standout in a crowd.
The Black Rhino camouflage tool line will be unveiled at the May 2015 National Hardware Show in Las Vegas, Nevada booth #48107.
SPG is the official owner of Black Rhino Tools and the licensee of products for Browning, Realtree, Mossy Oak, Ducks Unlimited, Major League Bowhunter, Under Armour, Bone Collector, Hard Core, and Big Rack.
For more information on SPG, please visit www.spgcompany.com.