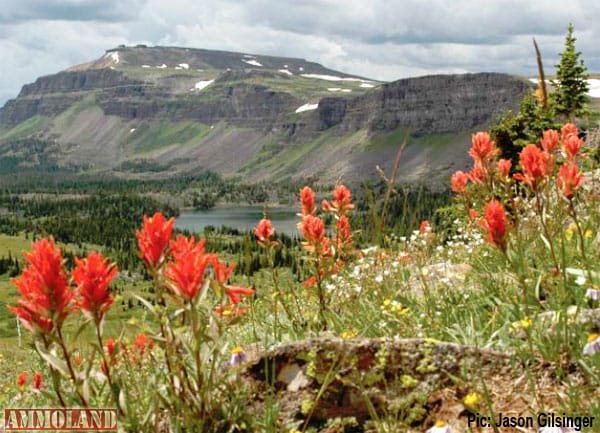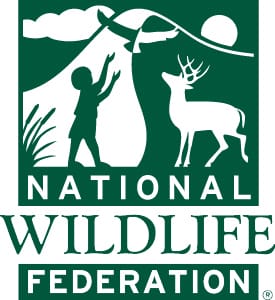 Denver, CO -(Ammoland.com)- Colorado hunters and anglers voiced disappointment last Tuesday with a state Senate committee's approval of a bill that would result in less access to public lands and is part of an ongoing attack against the outdoor heritage that fuels local economies and is vital to the state's quality of life.
Sportsmen's organizations took aim at Senate Bill 39, which would grant the state concurrent jurisdiction over federally managed public lands. They questioned the constitutionality of the measure, which passed the Senate State Affairs Committee, and noted that a hearing is set for April 23 on another bill that could lead to the loss of important fish and wildlife habitat and hunting, fishing and recreation opportunities. That proposal, SB232, would form a commission to study the effects of transferring some or all of the 23 million acres of federally managed public lands to the state.
"Anglers are sick and tired of fighting these thinly veiled attempts to remove outdoor opportunities for the average sportsmen. At a time when sportsmen should be out there enjoying the new fishing season and our public lands, instead we have to be at the capitol, defending our public lands against this transfer nonsense. Enough is enough," said Aaron Kindle, Colorado field coordinator for Trout Unlimited's Sportsmen's Conservation Project.
Since January, hunters and anglers have held rallies in state capitals and met with legislators across the West to protest proposed state takeovers of public lands. More than 100 people attended a rally and press conference Feb. 25 on the steps of the capitol in Denver.
"Sportsmen are particularly disappointed that Colorado lawmakers chose to listen to the extreme voices calling for the dismantling of our public lands legacy. Legislators should be listening to the sportsmen and women and all the other people who use public lands in their districts,'' said Bill Dvorak, a fishing and rafting guide and public lands organizer for the National Wildlife Federation.

"We're disappointed to see that some legislators continue to pursue this unpopular land transfer idea. Proponents argue that transferring jurisdiction to the states will somehow provide more access to sportsmen. One needs to look no further than our current state lands, 82 percent of which are closed to public use, to see that this statement is grossly untrue. We urge our elected officials to drop this bad idea and work towards real public land management solutions," said Colorado Backcountry Hunters & Anglers Board Member, Matt Kenna of Durango.

"This bill would do nothing to improve public lands management, and would only complicate matters by adding extra bureaucracy to the mix. We encourage lawmakers to abandon this misguided proposal," said Nick Payne, the Colorado field representative for the Theodore Roosevelt Conservation Partnership.
About National Wildlife Federation
Wildlife's ability to survive the challenges of the 21st century is being outpaced by events–especially global warming–that are transforming our world. As America's largest conservation organization, National Wildlife Federation works with more than 4 million members, partners, and supporters in communities from coast-to-coast to actively educate, develop resources, and promote achievable solutions.
For more information, please visit www.NWF.org.