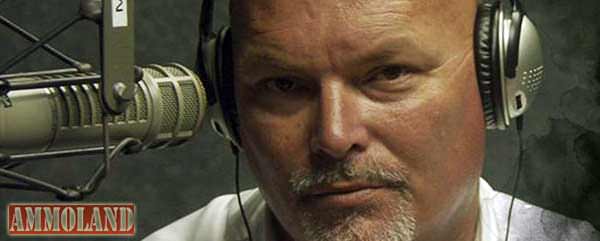 Burnsville, MN -(Ammoland.com)- Genesis Communications Network is excited to announce its Monday morning lineup starting April 13th, 2015.
Monday 10 am EST – National Gun Rights Examiner David Codrea comes in to discuss the ramifications of the Terry letter to Sen Charles Grassley.
Tuesday 10 am EST – Rick Ector is back in because NPR discovered Black Americans believe in self defense with a gun.
Wednesday 10 am EST – Where there was Red Jacket Firearms there is now Aklys Defense. Joe Meaux fills in the blanks.
Thursday 10 am EST – From the Firearms Coalition more with Chris Knox as we go into Operation Indignant Fury Part 3.
Friday 10 am EST – From Robar Guns; Robbie Barkman What happens when old school gunmakers collide with the 21st Century.
Listeners and affiliates can listen to Lock-N-Load with Bill Frady; live on Genesis Communications Network, Monday through Friday from 8:00am – 10:00am (CST). Visit www.gcnlive.com for more information or to live stream Lock-N-Load or any of GCN's other programs.
Contact GCN Affiliate Relations at (877)996-4327 ext. 241, 148 or 123 for more information regarding Lock-N-Load with host Bill Frady.
About The Genesis Communications Network, Inc.
The Genesis Communications Network, Inc. (GCN) was founded in 1997 by Ted Anderson as a way to fill the vast media void with hard hitting programming highlighting the most detrimental events and topics to the public at the present time, but most importantly, providing viable solutions for any future scenario. Through the years, GCN has established itself as the largest independently owned and operated talk radio network in the country.
For more information, please visit www.GCNLive.com.