Board to meet June 29th, and June 30th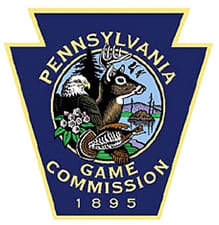 Pennsylvania  -(Ammoland.com)-  The Pennsylvania Board of Game Commissioners today approved tentative dates for the remainder of the 2015's quarterly meetings.
The next quarterly meeting will be held June 29 and 30 at the Harrisburg headquarters, with subsequent meetings scheduled for Sept. 28 and 29.
The board's next working group meeting has been scheduled for May 18 at the Harrisburg headquarters.