Measure extends use to municipal property.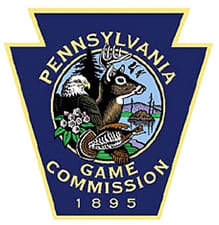 Pennsylvania -(Ammoland.com)- The Pennsylvania Board of Game Commissioners today gave final approval to a measure that would expand an existing permit that authorizes permitted baiting for deer as a method of control in the southeastern Pennsylvania special regulations area.
For the purpose of enhancing the harvest rate in an area of the state where deer populations are high, this regulation provides an opportunity to private landowners within the southeastern special regulations area to apply for a permit that allows hunting sites to be baited at consistent intervals through the use of electronic feeders.
The change approved by the Board of Commissioners allows a permit to be issued for use on municipal or township property, as well.