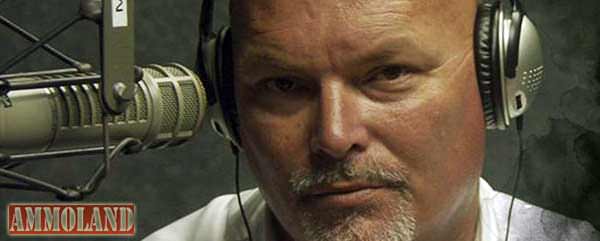 Burnsville, MN -(Ammoland.com)- Genesis Communications Network is excited to announce its Monday morning lineup starting April 20th, 2015.
Monday – 10 am EST: Resolution Specialist Orrin Hudson and his attempts within the Black Community to solve the problems with Law Enforcement.
Tuesday – 10 am EST: Drugs that fit into the SSRI Class are a common denominator in the majority of spree shooters. Dr Linda Lagemann was part of a fight in New Mexico against the involuntary prescribing of these drugs to school children.
Wednesday – 10 am EST: Love them or hate them Salient Arms International is here to stay. Founders Adrienne and Aaron Chavez come in to talk about the move and what's next.
Thursday – 10 am EST: Fresh from the NRA Convention Beth Baca comes back with her report.
Friday – 10 am EST: From NatGeo's Apocalypse 101 and Forge Survival Solutions Mark Puhaly comes in to discuss the many ways and means of survival kits.
Listeners and affiliates can listen to Lock-N-Load with Bill Frady; live on Genesis Communications Network, Monday through Friday from 8:00am – 10:00am (CST). Visit www.gcnlive.com for more information or to live stream Lock-N-Load or any of GCN's other programs.
Contact GCN Affiliate Relations at (877)996-4327 ext. 241, 148 or 123 for more information regarding Lock-N-Load with host Bill Frady.
About The Genesis Communications Network, Inc.
The Genesis Communications Network, Inc. (GCN) was founded in 1997 by Ted Anderson as a way to fill the vast media void with hard hitting programming highlighting the most detrimental events and topics to the public at the present time, but most importantly, providing viable solutions for any future scenario. Through the years, GCN has established itself as the largest independently owned and operated talk radio network in the country.
For more information, please visit www.GCNLive.com.