Key conservation program will expire in September without action by Congress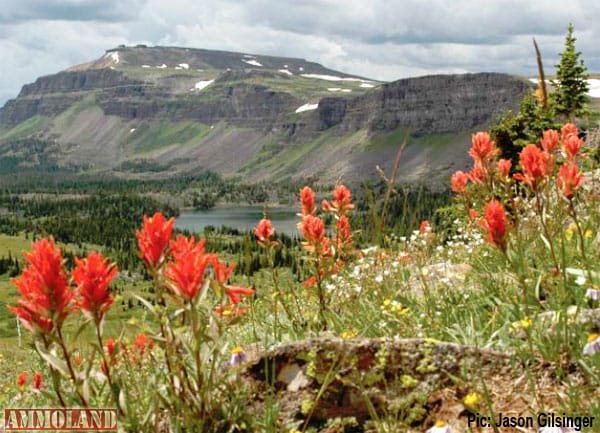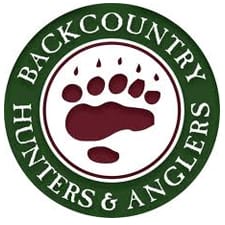 Washington, DC -(Ammoland.com)- As members of the U.S. House of Representatives met this morning to weigh the merits of the federal Land and Water Conservation Fund, Backcountry Hunters & Anglers stressed the fund's importance for facilitating conservation of valuable fish and wildlife habitat and improving public access for hunting and fishing.
Deeming the LWCF an "investment in America's outdoors economy," the sportsmen applauded legislation proposed by Rep. Raul Grijalva that would permanently reauthorize the program, which is set to expire in September. Grijalva announced the introduction of the bipartisan bill, which mirrors the Senate version, during today's House Natural Resources subcommittee hearing.
"We appreciate the subcommittee's consideration of the Land and Water Conservation Fund," said BHA Executive Director Land Tawney. "Backcountry Hunters & Anglers supports permanent reauthorization of the LWCF and thanks Congressman Grijalva for introducing bipartisan legislation to accomplish this."
Established in 1964 through a bipartisan act of Congress, the LWCF uses royalties paid by energy companies drilling for oil and gas on the Outer Continental Shelf to conserve important natural resources and expand public access. Annually, an authorized $900 million is deposited to the fund; however, Congress has consistently diverted much of these monies to non-conservation uses. More than $17 billion in LWCF funds have disappeared into the general revenue stream, representing a missed opportunity for conservation, sportsmen and the nation's outdoors-dependent economy.
BHA stressed that an increased commitment by Congress to fully fund the LWCF would help sustain and grow this economic sector, criticizing calls by some House members to use LWCF funds to address maintenance backlogs on federal lands.
"LWCF is the best tool available to provide access for hunters and anglers, as well as habitat conservation to make sure sportsmen have something to chase once we get there," stated Tawney. "Yet some are calling for no new acquisitions via the LWCF."

"Even if the LWCF was fully funded," Tawney continued, "it wouldn't come close to addressing the maintenance backlog faced by federal land agencies. The LWCF should be used as intended to bolster the $600 billion annually generated by outdoor recreation in the U.S. Taking fire off budget and treating it like other natural disasters would help resolve the backlog. Ultimately, Congress should stop starving agency budgets and then accusing them of not doing their jobs."
U.S. sportsmen comprise a powerful economic engine, annually contributing close to $90 billion to the nation's economy and supporting 1.5 million jobs. The broader outdoor recreation and conservation economy, moreover, is responsible for more than $600 billion in consumer spending every year.
BHA also supports Making Public Lands Public, a provision that would dedicate a percentage of LWCF funds to securing public access to existing federal lands. Making Public Lands Public is a component of the Bipartisan Sportsmen's Act of 2015, introduced in the U.S. Senate in February by Sens. Lisa Murkowski and Martin Heinrich along with a host of bipartisan cosponsors.
Learn more about BHA:
About Backcountry Hunters & Anglers
Backcountry Hunters & Anglers is The Sportsman's Voice for Our Wild Public Lands, Waters and Wildlife.
For more information, please visit www.BackcountryHunters.org.