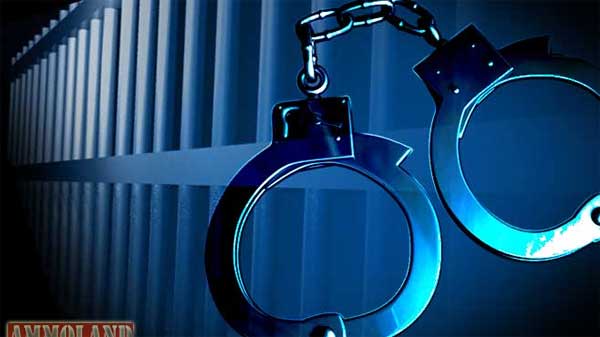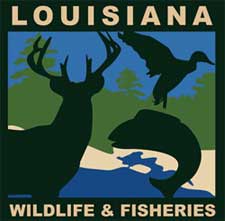 Louisiana -(Ammoland.com)- Louisiana Department of Wildlife and Fisheries Enforcement Division agents arrested a Marksville man for his allegedly involvement in the theft of money from the self-pay camping site on Spring Bayou Wildlife Management Area (WMA) in Avoyelles Parish.
On May 8, agents arrested and cited Barry Ray Laiche II, 19, of Marksville on counts of theft, and WMA violations.
Spring Bayou WMA personnel alerted wildlife agents when they noticed that the box where campers self pay their overnight camping fees was short on money; however, the campers had paid for their sites. Over the last month, an electronic surveillance camera showed an individual taking money out of the self-pay box multiple times.
LDWF agents set up surveillance on the self-pay site on the evening of May 7. At approximately 1:00 a.m. agents observed Laiche approach the self-pay box and remove envelopes with a specially outfitted tool. Agents intercepted and apprehended Laiche on his way back to his truck. Laiche admitted that the $146.00 on him was from the self-pay box.
Agents booked Laiche into the Avoyelles Parish Jail in Marksville. Laiche was charged with 5 counts of theft, 15 counts of violating rules and regulations on a WMA, 1 count of no driver's license and one count of littering.
Agents involved in the case are Sergeant Gabe Guidry, Senior Agent Doug Anderson Jr., Sergeant Byron Cammack, Senior Agent Jay Callegari and Lt. John Volentine.
For more information, contact Gabe Giffin [email protected]