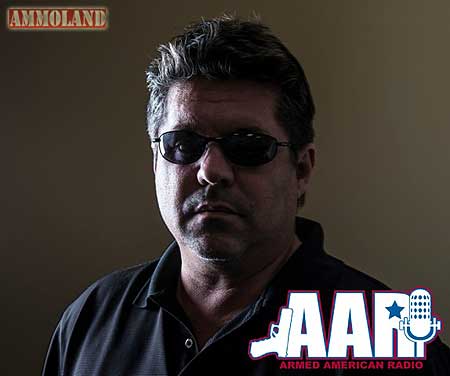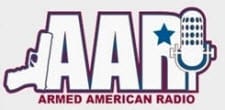 -(AmmoLand.com)- The redefinition of daytime conservative talk radio is well underway as AAR Daily Defense with Mark Walters completes its second month on air every Monday-Friday from 4-5 pm ET, 1-2 pm PT.  Heard in markets across the country and live streamed at http://armedamericanradio.org/, the program is the only one of its kind to air daily.
Host Mark Walters said, "I receive email every day from fans across the nation thanking us for bringing this type of program to America's airwaves daily.  The combination of the new daytime program, whether aired live or delayed and the monster weekend broadcast keeps the topic of our Right to Bear Arms on the airwaves every day.  I have to admit, it's a great feeling to know I'm giving good people the information they need at the same time my voice is annoying the people who hate our freedoms, somewhere across the country at all hours of the day and night, seven days a week. It's about time our voices were heard all day every day somewhere!"
Armed American Radio airs every Sunday from 8-11 pm ET, 5-8 pm PT in hundreds of cities across the country.  Armed American Radio's Daily Defense with Mark Walters currently airs in select cities across the nation from 4-5 pm ET, 1-2 pm PT.  Until the show is heard in your city, both programs can be live streamed at www.armedamericanradio.com
For more information about Mark Walters and Armed American Radio, please visit: http://www.srnonline.com and http://www.armedamericanradio.com
USCCA
About the USCCA:
The U.S. Concealed Carry Association (USCCA) is the first and largest, member-owned association designed to educate, train, and insure responsibly armed Americans. USCCA members receive access to a wealth of industry information and insurance protection through its Self-Defense SHIELD program. The USCCA also provides expert advice, product information, and the latest news centered around the concealed carry lifestyle via email, social media, Concealed Carry Magazine, and their nationally syndicated radio program Armed American Radio.