Sportsmen: The fracking rule shows commitment to water, public lands and wildlife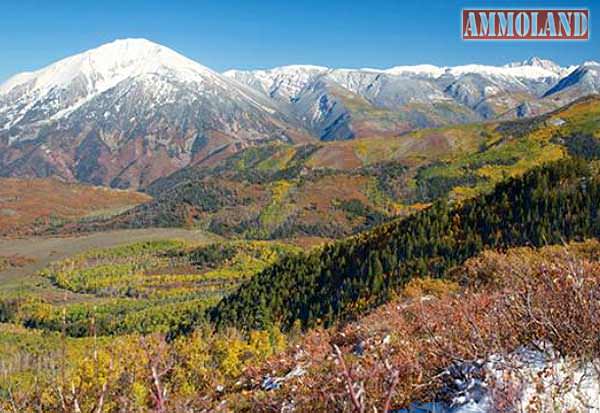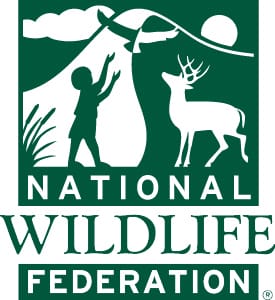 Washington, DC -(Ammoland.com)- With the support of sportsmen and women, the Bureau of Land Management is defending the new hydraulic fracturing rule today in front of the Senate Energy and Natural Resources Subcommittee on Public Lands, Forests and Mining.
"There have been many concerns when it comes to hydraulic fracturing on our public lands, and we think the Bureau of Land Management has taken a much-needed step in the right direction in addressing this issue," said Ed Arnett, senior scientist with the Theodore Roosevelt Conservation Partnership. "We are pleased to see the agency focus on practices, both above and below ground, that minimize risks to fish and wildlife habitat. Standards for proper well construction and requiring best practices, like tanks for storing recovered fluids instead of pits that are prone to leaking, are common-sense measures that we support."
The rule requires disclosure of chemicals to the industry-based group FracFocus and establishes new standards for drilling operations and well construction. It would ban pits at well sites and require that wastewater be stored in metal tanks.
The panel was led by Sen. John Barrasso from Wyoming, a fairly forward-thinking state when it comes to rules on hydraulic fracturing. The same cannot be said for many other states: The BLM estimates that 90 percent of wells drilled on public lands are hydraulically fractured, and only half the states with drilling on public lands have fracking regulations in place.
"These rules ensure uniform management across the board for fracking operations on public lands, instead of a hodgepodge of regulations. All public land uses and users deserve to have consistent expectations for how our lands are to be managed," said Corey Fisher, energy team lead for Trout Unlimited. "Many states have an adequate framework for managing fracking, but others do not. The BLM's updated rules provide certainty that potential risks to public-land trout streams are being minimized, wherever those streams happen to be located."
The regulations and oversight haven't kept pace with the spread of oil and gas exploration and production, said Kate Zimmerman, the National Wildlife Federation's public lands policy director.
"The Bureau of Land Management's new fracking rule is a modest update of regulations that haven't been revised in three decades. Meanwhile, the technology of hydraulic fracturing has increased dramatically in scope and sophistication in the last ten years alone,'' Zimmerman added. "The rule establishes baseline standards for drilling on public lands, which belong to all Americans. The rule also provides that states can choose to regulate fracking on those public lands, so long as the states' rules meet or exceed the baseline. It's hard to understand all the sound and fury coming from some quarters."

"These rules aren't perfect," Fisher said, "but they will help ensure that public lands remain a great place to hunt and fish long into the future."
The National Wildlife Federation, Theodore Roosevelt Conservation Partnership and Trout Unlimited are lead partners in the SFRED coalition.
About National Wildlife Federation
Wildlife's ability to survive the challenges of the 21st century is being outpaced by events–especially global warming–that are transforming our world. As America's largest conservation organization, National Wildlife Federation works with more than 4 million members, partners, and supporters in communities from coast-to-coast to actively educate, develop resources, and promote achievable solutions.
For more information, please visit www.NWF.org.
About Sportsmen for Responsible Energy Development
Sportsmen for Responsible Energy Development is a coalition of more than 1500 businesses, organizations and individuals dedicated to conserving irreplaceable habitats so future generations can hunt and fish on public lands. The coalition is led by Trout Unlimited, the Theodore Roosevelt Conservation Partnership and the National Wildlife Federation.
For more information, visit www.sportsmen4responsibleenergy.org.