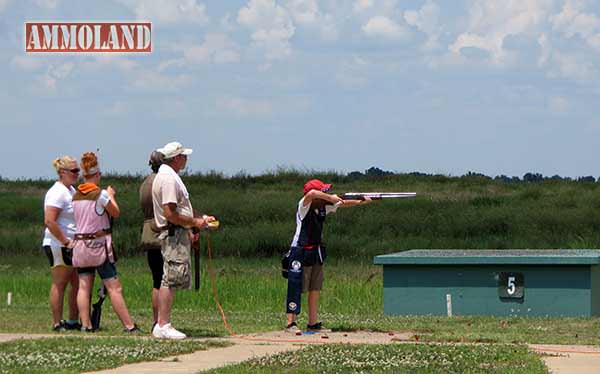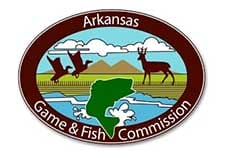 Arkansas -(Ammoland.com)- The second week of the Arkansas Youth Shooting Sports Program regional finals is now in the books. Almost 190 teams competed in this week's AYSSP east regional tournament.
The Cabot Panthers Trap Team A won the junior division and the Corning Senior Squad 1 won the senior division. The regional tournament was held May 8-9 at the Arkansas Game and Fish Foundation firing range at Jacksonville.
Two more regional tournaments will be held in the coming weeks, followed by the state finals June 5-6 at Jacksonville. The top 16 teams from each region will compete in the state finals. During competition, junior high teams shoot 125 rounds and the senior high teams shoot 250 rounds.
During the junior competition, Ryan Bowen of Jacksonville, Preston Bitely of Cabot, Chandler Conyers of Corning and Justin Clay of Arkansas Baptist each shot a perfect score of 25. In the senior competition, Zach Hensley of Cabot, Hallie Hankins of Cabot, Reece Thaxton of Gosnell and Chase Myers of Cabot each shot a perfect score of 50. All of the competitors will be competing for the State Champion of Champions title during the state competition.
The AYSSP is an Arkansas Game and Fish Commission program that encourages youth to learn to shoot shotguns safely while enjoying the outdoors. To learn more about the AYSSP or to become a coach, visit www.agfc.com to download a brochure or contact Chuck Woodson at 501-230-4738.
Junior High Division
1. Cabot Panthers A 116
2. Corning Junior Squad 2 113
3. Greene County Gold 111
4. Big Lake Busted-N-Dusted 105
5. Valley View Junior Mallards 104
6. Corning Junior Squad 4 104
7. Corning Junior Squad 1 104
8. Arkansas Baptist Junior 1 102
9. Little Rock Wildcats 100
10. Sloan-Hendrix Greyhound Target-Takers 100
11. Corning Junior Squad 3 98
12. Cabot Panthers Red 97
13. Central Arkansas Young Gunz 96
14. Armorel Junior 1 95
15. Hillcrest Junior Sharp Shooters 94
16. Cabot Panthers White 93
Senior High Division
1. Corning Senior Squad 1 240
2. Cabot Panthers A 238
3. Valley View Senior Pintails 238
4. Cabot Panthers Seniors 236
5. Pocahontas Black River 236
6. Brookland A 234
7. Little Rock Christian Warrior Blue 233
8. Greene County Eagles 1 231
9. Cabot Panthers White 231
10. Greene County Gold 230
11. Valley View Senior Gadwalls 229
12. Gosnell Trap Hogs 224
13. Westside Red Squad 222
14. Greene County Eagles 2 221
15. Lonoke County Nitro STS 218
16. Corning Senior Squad 2 218