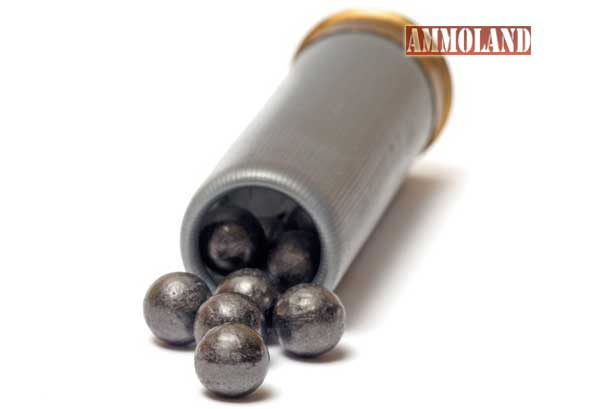 California –-(Ammoland.com)- Starting July 1, 2015, nonlead ammunition will be required when hunting on all California Department of Fish and Wildlife (CDFW) lands and for all Nelson bighorn sheep hunts anywhere in the state.
CDFW reminds hunters who plan to hunt bighorn sheep or at any CDFW wildlife areas or ecological reserves where hunting is allowed on or after July 1, 2015 to acquire nonlead ammunition well ahead of their hunt.
Hunters are also encouraged to practice shooting nonlead ammunition to make sure firearms are sighted-in properly and shoot accurately with nonlead ammunition.
Please note nonlead ammunition for some firearm calibers may be in short supply [ or not exist at all ] and hunters should plan accordingly.
CDFW held 14 public meetings in 12 cities from Eureka to San Diego to gain comments from hunters on how best to implement AB 711, the legislation that requires nonlead ammunition for all hunting statewide by July 1, 2019. The department listened to feedback from hunters and proposed an implementation plan that would be least disruptive to the hunting community while adhering to the requirements of the law. The California Fish and Game Commission recently adopted the implementation plan.
Further phase-out of lead ammunition for hunting in California will occur on July 1, 2016, when hunters must use nonlead ammunition when hunting with shotguns for upland game birds (except for dove, quail and snipe), small game mammals, fur-bearing mammals, and nongame birds except for when hunting at licensed game bird clubs. Nonlead ammunition will also be required when taking wildlife for depredation purposes anywhere in the state.Starting on July 1, 2019 hunters must use nonlead ammunition when taking any animal anywhere in the state for any purpose.
Lead ammunition may still be used for all non-hunting purposes including target shooting. The implementation of AB 711 does not affect the laws regarding the existing nonlead "Condor Zone" where it remains illegal to hunt using lead ammunition.
Hunting is not allowed at all CDFW wildlife areas and ecological reserves. For those areas where hunting is allowed, nonlead ammunition will be required starting July 1, 2015. Hunters are reminded to be familiar with all hunting regulations before going into the field.