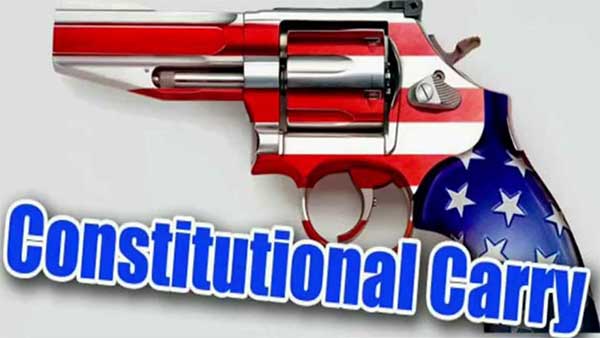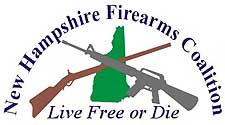 Milford, NH –-(Ammoland.com)- Good news!  SB 116, "Constitutional Carry" has passed the Senate and House of Representatives and is moving to Governor Hassans' desk!  This is the bill we have been updating you about throughout the year.   SB 116 is needed to correct abuses of our current licensing system.
However, there is some bad news as well.  Governor Hassan is threatening to veto this important legislation.  We need to persuade her to sign the bill into law instead.
In fact my sources in Concord told me that she is claiming that she has heard from many people who are opposed to SB 116.
Governor Hassan claims to be "pro-gun" but she thinks New Hampshire residents don't like SB 116.  You and I know this is not true!
Please click this link to send Governor Hassan an email.
Here is a pre-written note to Governor Hassan that you can cut and paste into the webform:
Dear Gov. Hassan:

Please sign SB 116, Constitutional Cary into law. While New Hampshire has
had licensed concealed carry for 92 years, recent court cases have changed our state's practice of allowing anyone who may legally own a firearm to carry one concealed. SB 116 will fix this. There are already seven other states that allow for constitutional carry, and they are seven of the safest states in the country. One of those states is neighboring Vermont, which is frequently ranked as the Safest State in the Union! The State Police in our neighboring state of Maine wholeheartedly support constitutional carry.  Please sign SB 116!
Do not wait, the bill could move from the Senate to the Governor at any time!  Please send the note today!
This is a direct email for Governor Hassan.
If you prefer to call the Governors office can be reached at (603) 271-2121 or by Fax (603) 271-7640.   Please, please contact Governor Hassan today to let her know that you support SB 116!
Please remember to be polite but firm when you contact the Governor.  SB 116 is urgently needed to restore Constitutional Freedoms in New Hampshire.
Keep fighting!
In Liberty,
Jonathan R. Evans, Esq.
President – NHFC
About New Hampshire Firearms Coalition:
The New Hampshire Firearms Coalition is New Hampshire's only No Compromise Gun Rights Organization. While many so-called "gun rights groups" work to curry favor with politicians and the media, NHFC is working aggressively to hold politicians accountable and to put a stop to gun control. Visit: www.nhfc-ontarget.org