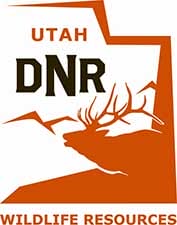 Utah -(Ammoland.com)- Nearly 2,000 additional hunters will have a chance to hunt buck deer in Utah this fall.
After learning how well deer are doing in Utah, members of the Utah Wildlife Board approved the additional permits at their April 30 meeting.
Most of the additional permits are for the state's general-season hunt. A total of 86,550 permits will be available for the general hunt this fall. In 2014, a total of 84,800 general-season permits were offered.
Hunters applied for the permits earlier this year. Results of Utah's big game permit draw will be available by May 29.
Permits for 2015
In addition to buck deer hunting permits, board members approved…
Read the story