All New Episode Airs This Saturday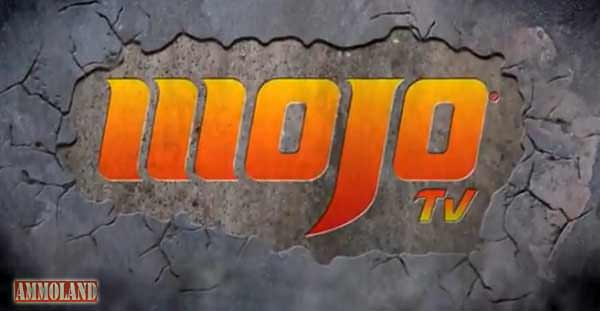 Nashville, TN -(Ammoland.com)- The Mojo guys head to Kansas with Whitetail Bucks on their minds.
Chuck and Mike engage with shooter bucks while Terry takes a much more patient approach. Also, Mike reflects on some of the big bucks shot in the past.
Preview:
Broadcast Schedule for MOJO TV on the Sportsman Channel:
Saturday – 1:30 PM ET
Wednesday – 8:30 AM ET
Friday – 5:30 AM ET
New episodes premiere Saturdays at 1:30 pm ET on The Sportsman Channel (DISH 395, DIRECTV 605) in the U.S. and Mondays at 1:30 PM ET on Wild TV in Canada.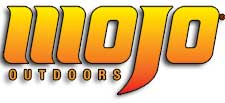 About MOJO Outdoors
MOJO has long been recognized as the World Leader in Motion Decoys and progressed as the leader in All Decoys. Today, MOJO is a company unsurpassed in bringing a wide variety of innovative outdoor products to the market that revolutionizes the outdoor experience.
See more at www.MojoOutdoors.com.