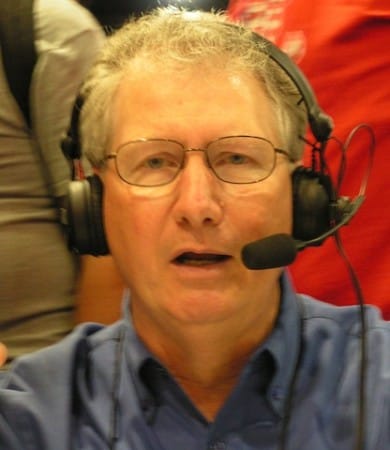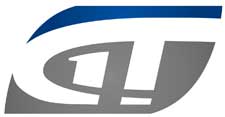 Mandeville, LA -(Ammoland.com)- It's rifles and shotguns for left-handed shooters, a North Carolina gun rights group's fight with a billionaire, and more, this week on Tom Gresham's GUNTALK Radio, the original nationally-syndicated radio talk show about guns and the shooting sports.
Beretta's Rafe Bennett, VP Product Marketing, and Kari Cook, Rifle & Ammunition Product Manager, visit with Tom this week to talk about Beretta, and some of their other brands – Sako and Tikka. Tune in to hear about a few of their "secret" products, including a full line of left handed rifles, as well as left handed versions of the most popular Beretta semi-auto shotguns.
Also on this Sunday, gun rights group Grass Roots North Carolina is fighting back against Michael Bloomberg's group, Moms Demand Action, and their $12 million ad campaign to fight House Bill 562 ("The Second Amendment Affirmation Act"). President of GRNC, Paul Valone, stops by with details on his ad campaign featuring real North Carolina moms delivering the message that Bloomberg doesn't speak for them.
Don't forget to enter to win an AccuPoint 1-6×24 Riflescope Standard Duplex Crosshair with Green Dot from Trijicon, Inc., (https://www.trijicon.com)! Sign up for the Truth Squad newsletter and enter at http://www.guntalk.com/win, through May 29th, 2015.
About Tom Gresham's GUNTALK Radio
In its 21st year of national syndication, Tom Gresham's GUNTALK radio show airs live on Sundays from 2PM-5PM Eastern, and runs on more than 186 stations every week. Listen live on a radio station near you (http://guntalk.com/site39.php), or via live streaming from one of the stations here: http://guntalk.com/site38.php. All GUNTALK shows can also be downloaded as podcasts at http://www.guntalk.libsyn.com, Apple iTunes, and i-Heart radio, or through one of the available Apps: Gun Talk App on Stitcher, the Gun Talk iPhone App, and the Gun Talk App for Android on Amazon. GUNTALK can also be heard on YouTube, at http://bit.ly/144G3OU. More information is available athttp://www.guntalk.com.
("GUNTALK" is a registered trademark.)