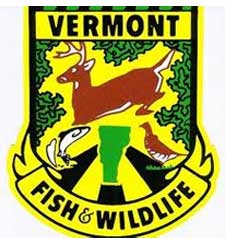 Vermont -(Ammoland.com)- A free seminar for landowners entitled "Understanding Farm Bill Programs for Forestry and Wildlife Management" will be offered on Saturday, May 30 from 9 a.m. to 3 p.m. at the Education Center at Kehoe Conservation Camp in Castleton, Vt.
The seminar is offered by the Vermont Agency of Natural Resources and the U.S.D.A. Natural Resources Conservation Service.
Staff from both agencies, including Vermont Fish & Wildlife and Forests, Parks & Rec specialists, will provide participants with an understanding of forestry and wildlife practices related to Farm Bill programs available to landowners.