Proposed wilderness areas in northern New Mexico encompass valuable big-game habitat; effort has drawn support by a broad coalition of stakeholders, including sportsmen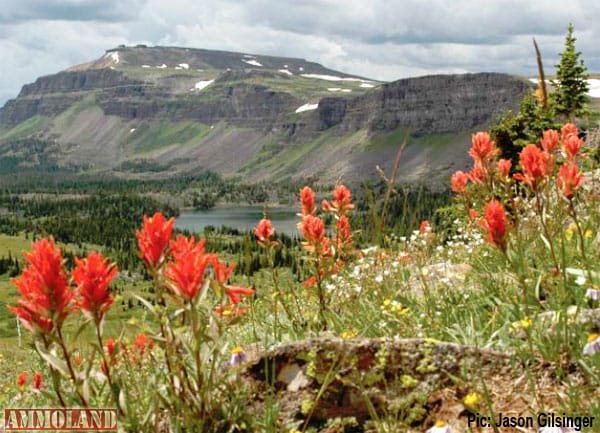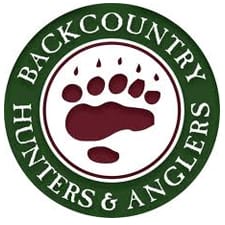 Washington, DC -(Ammoland.com)- Senate legislation that would establish two wilderness areas on federal lands in New Mexico would secure critical fish and game habitat and benefit sportsmen and the region's economy, said Backcountry Hunters & Anglers, which cites a decade-long effort by hunters and anglers to conserve the fish- and wildlife-rich landscapes.
The Cerros del Norte Conservation Act (S. 1240), introduced by U.S. Sens. Martin Heinrich and Tom Udall earlier this month, was deliberated this afternoon at a hearing convened by the Senate Energy and Natural Resources Subcommittee on Public Lands, Forests and Mining. The bill would designate the Cerro del Yuta Wilderness and Rio San Antonio Wilderness within the Río Grande del Norte National Monument in northern New Mexico.
The national monument encompasses backcountry lands and waters inhabited by a diversity of wildlife, including elk, mule deer and bighorn sheep. Sportsmen are quick to point to the importance of the proposed wilderness areas as a migratory corridor for wildlife and the overall role played by these public lands in sustaining the outdoors-based economy central to the fiscal health of New Mexico and the Rocky Mountain West.
"Our members thirst for hunting and fishing opportunities that provide solitude and challenge," said BHA Executive Director Land Tawney. "Senator Heinrich and Senator Udall not only appreciate these virtues but also recognize nearly a decade of work by local, boots-on-the-ground sportsmen and women who want to see backcountry opportunities passed on to future generations. We thank them for their leadership, and we urge their Senate colleagues to support this forward-looking measure."
Officially designated in 2013, the Río Grande del Norte National Monument has become a popular destination for tourists and outdoor enthusiasts, who contribute substantially to the economies of nearby communities. The region offers world-renowned hunting opportunities for big-game and upland birds as well as destination trout fisheries.
"The designation of these two areas as wilderness should be welcomed by all who want to preserve for future generations an opportunity to enjoy them in a primitive condition," said Guy Dicharry, a member of the board of BHA's New Mexico chapter and an avid sportsman. "Protection of untrammeled fish and wildlife habitat and corridors is essential if we expect to have wild places for fishing, hunting and camping."
The two proposed wilderness areas would comprise 21,420 acres within the 242,500-acre national monument. In 2013, the Senate Energy and Natural Resources Committee approved a previous version of the legislation, but it failed to be included in a public lands package passed by Congress last year.
Visit our website.
Connect with us on Facebook.
Follow us on Twitter.
About Backcountry Hunters & Anglers
Backcountry Hunters & Anglers is The Sportsman's Voice for Our Wild Public Lands, Waters and Wildlife.
For more information, please visit www.BackcountryHunters.org.