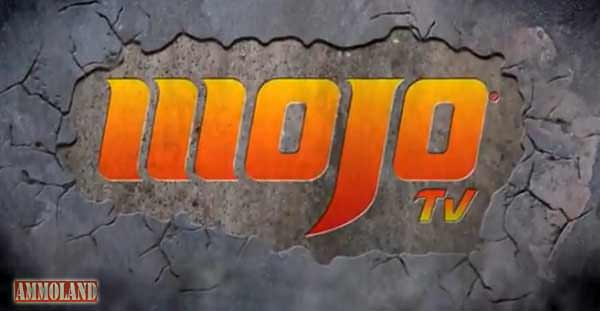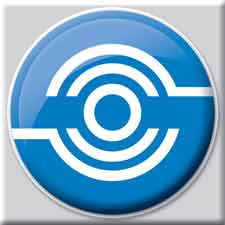 Accokeek, MD -(Ammoland.com)- In the turkey woods, on the prowl for predators, or in the duck blind, you'll often find Stoeger shotguns and MOJO decoys are part of the hunter's strategy.
Now Stoeger Industries, the value leader in high-quality shotguns and pistols, is making that natural pairing official with a new sponsorship agreement with MOJO Outdoors and MOJO TV, one of the hottest outdoor brands in the country. MOJO's flagship line of super-realistic motion decoys has become the go-to brand for waterfowl, turkey, dove and predator hunters.
MOJO's newest product is MOJO TV; an action hunting series that takes their audience around the globe on a thrilling array of outdoor adventures. MOJO TV features Team MOJO pro's doing what they do best, pushing beyond entertainment to create programming that is both exciting and instructive.
With professional hunter, outdoor product entrepreneur and MOJO founder Terry Denmon, outdoor television pioneer Mike Morgan and waterfowl expert and MOJO General Manager Chuck Smart charting the course, MOJO TV's lineup of hunts will take a variety of Stoeger products far afield in search of the best waterfowl, turkey, upland and predator hunting adventures they can find.
The two brands have long been synonymous with successful hunting. Stoeger's semi-automatic shotguns are known for their quality and affordability, and come equipped with a variety of features purpose-built for hunting. MOJO Outdoors' wide range of revolutionary hunting products, designed to maximize the hunting experience, have expanded beyond sound and motion decoys to include everything from mud seats and wading poles to gear bags and Fatal Shot specialty choke tubes.
"This sponsorship is so exciting because it's a perfect fit for both brands," said Tom Kaleta, VP of Marketing for Benelli USA and Stoeger. "MOJO products are incredible and they're everywhere—you'd be hard-pressed not to see them in the field when you're hunting. And the Stoeger line is every hunter's affordable, well-made shotgun—semi-autos for every type of hunting as well as doubles and over-and-unders, so whether it's taking birds or predators, our guns will play a big part in many MOJO TV episodes."
The Stoeger/MOJO sponsorship is the result of nearly a year of product testing, with Team MOJO working with the Stoeger team to put various Stoeger M Series set-ups through the paces in field testing that included turkey and coyote hunting—in fact, a wild turkey segment is currently in production even as the sponsorship becomes official. Team MOJO has already shot waterfowl segments in blinds, standing in flooded timber and in dry fields, with upcoming production focusing on waterfowl, pigeon shooting in South America and several predator episodes for coyote and bobcat.
"Stoeger is the first firearms sponsorship on the MOJO Outdoors roster," said MOJO founder Terry Denmon. "We're careful about who we endorse—our honor isn't for sale, so it has to perform or we're not interested." In fact, MOJO's criteria for launching their own products is just as stringent. "If we bring something out, it will either be a new product or a major improvement to an existing one—we're not an "us too" kind of company."
MOJO's initial sponsorship discussions were focused on another "family" brand, but analysis of both brands determined Stoeger would be a better fit for their mutual hunting audience.
"Then Chuck Smart was bragging about the Stoeger he had given his son for Christmas so I told the Stoeger folks to let us test some guns through the winter and we would go from there," recalled Denmon.
The testing covered every type of terrain and condition one could expect to encounter when hunting waterfowl and predators with Team MOJO.
"Sleet, snow, ice, rain—we never had a malfunction," he continued. "That gun may be the best value in the market."
About MOJO Outdoors
MOJO has long been recognized as the World Leader in Motion Decoys and progressed as the leader in All Decoys. Today, MOJO is a company unsurpassed in bringing a wide variety of innovative outdoor products to the market that revolutionizes the outdoor experience.
See more at www.MojoOutdoors.com.
About Stoeger Industries
Stoeger Industries, a division of Benelli USA, produces Stoeger firearms, the global value leader in high quality, affordable sporting, hunting and tactical shotguns and pistols.
For the latest news and product information visit www.stoegerindustries.com.