'Montana is not for sale,' says congressman in voting 'no' for joint budget resolution that would enable sale/transfer of public lands; measure ultimately passes House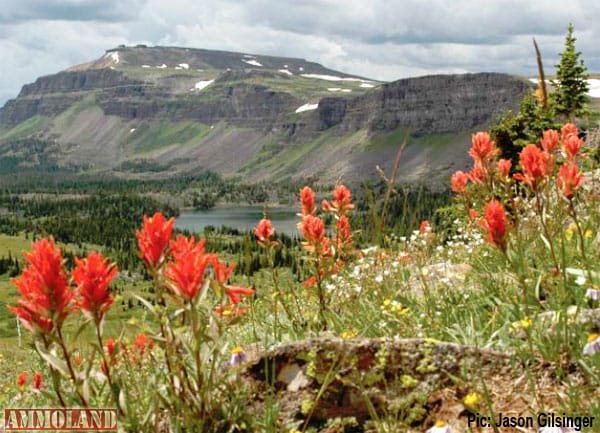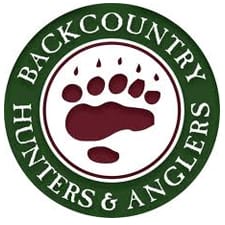 Washington, DC -(Ammoland.com)- Sportsmen are commending Montana's Rep. Ryan Zinke, who yesterday afternoon cast a vote in opposition of a joint congressional budget resolution that includes a provision facilitating the sale or transfer of federal public lands.
"Montana is not for sale," stated Zinke, who bucked party lines in opposing the budget resolution, which would reduce the deficit by imposing substantial cuts in funding. While non-binding, the legislation sets overall levels for federal spending programs and is expected to advance in a U.S. Senate vote next week. Ultimately, the resolution passed the House of Representatives last night 226-197.
Zinke's vote elicited praise from the national sportsmen's group Backcountry Hunters & Anglers, which remains vocally opposed to the sale or transfer of public lands.
"Congressman Zinke has put a stake in the ground in support of keeping federal public lands in public hands," said John Sullivan, co-chair of Backcountry Hunters and Anglers' Montana Chapter, "and sportsmen commend him for his actions. In the spirit of Theodore Roosevelt, he showed leadership by doing what is right, not only for Montana but for America. He bolstered his words with actions, and his vote should speak loudly to those forces in Montana that continue to advance ill-conceived schemes to divest our citizens of our public lands and waters."
The transfer and sale of public lands has been a controversial topic – and one unpopular among Montanans – in the 2015 state legislative session. A number of transfer bills were introduced in the Montana legislature only to be quashed following strong opposition by sportsmen. Seven in 10 hunters in Western states rely on public lands, which play a key role in supporting the region's substantial outdoors-based economy.
Backcountry Hunters & Anglers is the sportsmen's voice for our wild public lands, waters and wildlife.
Learn more about BHA:
Visit our website.
Connect with us on Facebook.
Follow us on Twitter.
About Backcountry Hunters & Anglers
Backcountry Hunters & Anglers is The Sportsman's Voice for Our Wild Public Lands, Waters and Wildlife.
For more information, please visit www.BackcountryHunters.org.