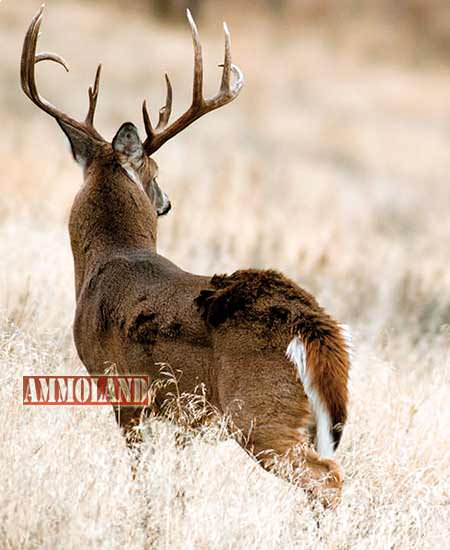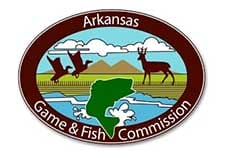 Arkansas  -(Ammoland.com)- If you plan on participating in the urban deer hunt program this year, you should be aware that important changes have been made to the program.
For the last couple of years, hunters who qualified under a standardized set of program guidelines were allowed to hunt in all participating cities. That has changed. In an effort to provide cities more flexibility to manage their own hunts, they were allowed to amend certain rules to better fit their needs. Hunters should be aware that each city may have a unique set of urban hunt participation rules.
Ralph Meeker, the Arkansas Game and Fish Commission's assistant deer program coordinator, said that due to the input received from cities experiencing urban deer problems, the AGFC recognizes the demographics and administration of each city is different. "We felt that each city should have some flexibility with regards to implementing a safe deer hunt within their boundaries. Some rules will remain the same; however, rules that pertain to the use of crossbows, hunting stand requirements, season length and the minimum age of its participants will be left up to the city," Meeker said.
Who will be implementing the hunt for each city has also changed. Hunters who wish to participate in the Bull Shoals or Lakeview hunts should contact the Bull Shoals Urban Bowhunters Association's President Bill Craker at
[email protected]
. Hunters who wish to participate in the Cherokee Village, Russellville, Fairfield Bay, Horseshoe Bend, Heber Springs or Hot Springs Village hunt should visit the Arkansas Bowhunters Association website at
http://www.arkansasbowhunters.org/UrbanHunt
in order to register online or contact the ABA's urban deer hunt coordinator J.D. Crawford at
[email protected]
.
There are some unique perks to participating in these urban deer hunts that haven't changed. There is no bag limit or antler restriction. Deer harvested in urban deer hunts are considered bonus deer and do not count towards the hunter's seasonal bag limit. All deer harvested must still be checked to the appropriate urban deer zone either online at
www.agfc.com
, by telephone at 866-305-0808, or by using the AGFC smart phone app.
Meeker explained that the overall goal of the Urban Deer Hunt Program is to safely reduce deer-human conflicts within cities. "By providing some management flexibility for the cities and a liberalized set of harvest guidelines, we hope to be able to accomplish that. We will leave it up to the cities to ensure that the best and most ethical hunters are utilized," he said.
To do so, all cities conducting an urban hunt will still require the hunter to pass a shooting proficiency test, participate in a pre-hunt orientation and have passed the International Bowhunters Education Program course. Hunters interested in participating in the 2015 urban deer hunts should contact the appropriate urban hunt coordinator listed above in order to get the date, time, and location of those tests and orientations.