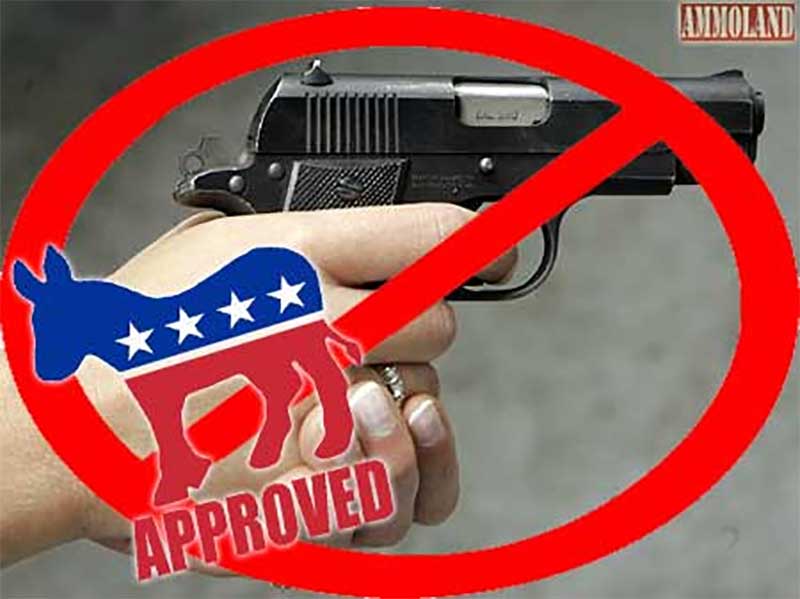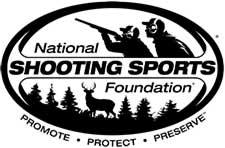 NEWTOWN, Conn –-(Ammoland.com)- Earlier this week anti-gun U.S. Senators Chris Murphy and Richard Blumenthal, both of Connecticut, along with Congressman Chris Van Hollen (D-MD) and Congresswoman Elizabeth Esty (D-CT) introduced legislation that would require prospective handgun buyers to pass a test and submit to fingerprinting and a background check in order to acquire a license just to have the opportunity exercise their Second Amendment rights.
(The purchaser also would have to pass subsequent background checks at the point of purchase.)
The bill is based on a biased and seriously flawed study by the anti-gun, Bloomberg-funded Johns Hopkins Bloomberg School of Public Health.
This legislation, which amounts to a poll tax on the Second Amendment rights of law-abiding citizens, will certainly be met with significant resistance on Capitol Hill.
About NSSFThe National Shooting Sports Foundation is the trade association for the firearms industry. Its mission is to promote, protect and preserve hunting and the shooting sports. Formed in 1961, NSSF has a membership of more than 6,000 manufacturers, distributors, firearms retailers, shooting ranges, sportsmen's organizations and publishers. For more information, log on to www.nssf.org.