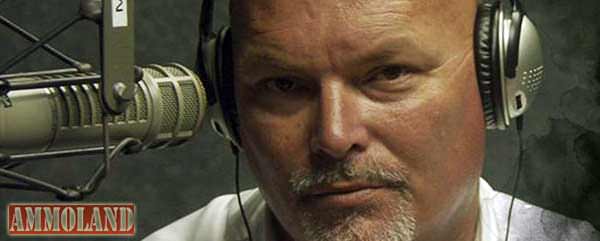 Burnsville, MN -(Ammoland.com)- Genesis Communications Network is excited to announce its Monday morning lineup with Bill Frady on Lock-N-Load starting June 15th, 2015.
Monday, 10 am EST: David Codrea comes back and we are going to discuss anything and everything.
Tuesday, 10 am EST: Gun Owners of America Executive Director Larry Pratt joins me to discuss possible political moves in light of recent shenanigans from the Supreme Court.
Wednesday, 10 am EST: Gun for Hire Anthony Colander comes in to talk about the Bowne Tragedy.
Thursday, 10 am EST: Robin Knapp from segment sponsor G Code comes in to talk about the new Contact Line.
Friday, 10 am EST: After some recent controversy Lock N Load Ninja Scribe Tank Funicello and I regroup.
Listeners and affiliates can listen to Lock-N-Load with Bill Frady; live on Genesis Communications Network, Monday through Friday from 8:00am – 10:00am (CST). Visit www.gcnlive.com for more information or to live stream Lock-N-Load or any of GCN's other programs.
Contact GCN Affiliate Relations at (877)996-4327 ext. 241, 148 or 123 for more information regarding Lock-N-Load with host Bill Frady.
About The Genesis Communications Network, Inc.
The Genesis Communications Network, Inc. (GCN) was founded in 1997 by Ted Anderson as a way to fill the vast media void with hard hitting programming highlighting the most detrimental events and topics to the public at the present time, but most importantly, providing viable solutions for any future scenario. Through the years, GCN has established itself as the largest independently owned and operated talk radio network in the country.
For more information, please visit www.GCNLive.com.