A Russian Legend Reborn.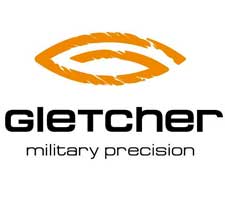 New York, NY--(Ammoland.com)- Gletcher, a company that specializes in the production and design of pneumatic replica firearms, introduce the world's first air version of the Stechkin pistol, the APS.
Used in numerous conflicts around the world, this replica closely resembles the novel design at fraction of the cost.
This legendary Soviet gun was developed in the mid-twentieth century, particularly for soldiers who did not carry an automatic weapon or carbine but needed a strong and reliable weapon.
The metal bodied APS is a member of Gletcher's "Russian Legends" line of pneumatic guns and is the first pneumatic implementation of the legendary pistol. The high combat effectiveness of this firearm was provided by the high-capacity magazine, barrel length, and the availability of automatic fire.
Although this pistol is not equipped with an automatic option, it still holds true to its original. The APS has the identical weight and size, a powerful Blowback system, and a realistic slide response, making this air reproduction a high level of authenticity to the original model.
The realism of the Gletcher APS will appeal to purveyors of firearms and backyard plinkers alike.
Magazine Capacity: 22
Weight: 2.3 lbs
Length: 8" 7/8
Average Velocity: 394 fps
Projectile: .177 Caliber Steel BB
Warranty: 18 months
MSRP: $114.99
To learn more about the APS pistol, please visit http://gletcherguns.com/shop/air-guns/aps.html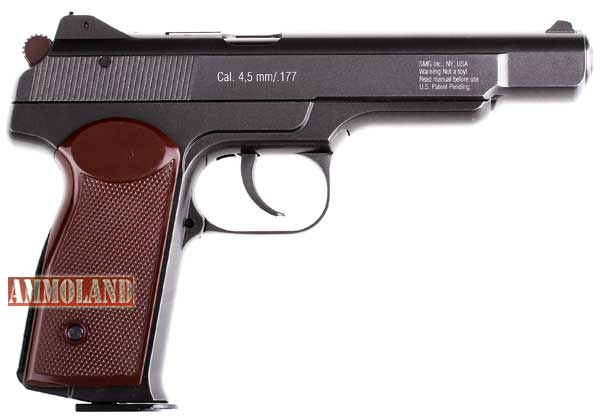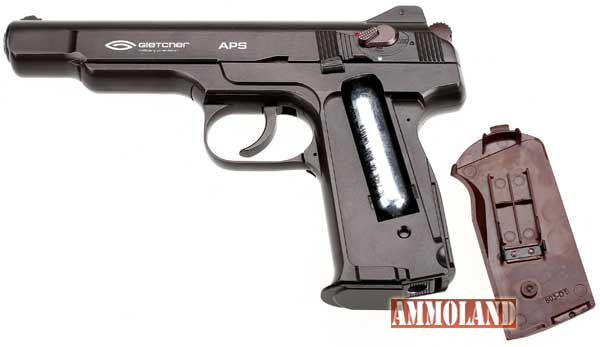 About Gletcher:
Gletcher is a brand of pneumatic guns and accessories, established by SMG Inc. Their slogan, "Military Precision", emphasizes the high level of implementation of their air guns both in function and design. It also reflects the passion it evokes in their customers. Gletcher's primary goal is to create pneumatic guns that simulate the feeling of shooting a real firearm. Features like full-metal construction, movable slides (blowback system), and realistic recoil all add to the realism of the Gletcher experience. Gletcher air guns are a balance between functionality and historical accuracy, the combination of which captures the essence and nostalgia of shooting with classic firearms. For more information, visit www.gletcherguns.com.