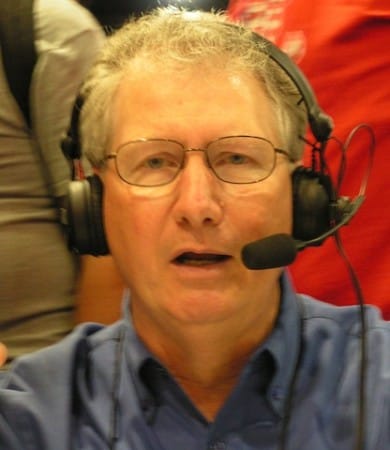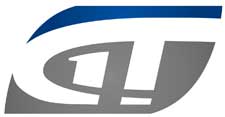 Mandeville, LA -(AmmoLand.com)- It's a new bill protecting 2nd Amendment Rights, some Father's Day memories, and more, this week on Tom Gresham's GUNTALK Radio, the original nationally-syndicated radio talk show about guns and the shooting sports.
Representative Rob Bishop, (UT-01), recently introduced bill H.R. 2710, the Lawful Purpose and Self-Defense Act of 2015, with the intent "to revise various laws that interfere with the right of the people to obtain and use firearms for all lawful purposes". A recent instance is the ATF trying to reclassify .223 rifle ammunition. Rep. Bishop talks with Tom this Sunday about what you can do to help! Find out more here: http://1.usa.gov/1K18qON.
This Sunday is also Father's Day! Call in with your favorite shooting memory with your Dad, or as a Dad, from 2pm – 5pm Eastern to 1-866-825-5486.
And don't forget to enter to win an HDX-250 Biometric Handgun Vault from Liberty Safe (http://www.libertysafe.com)! Sign up for the Truth Squad newsletter and enter at http://www.guntalk.com/win, through July 3rd, 2015.
About Tom Gresham's GUNTALK Radio
In its 21st year of national syndication, Tom Gresham's GUNTALK radio show airs live on Sundays from 2PM-5PM Eastern, and runs on more than 200 stations every week. Listen live on a radio station near you (http://guntalk.com/site39.php), or via live streaming from one of the stations here: http://guntalk.com/site38.php. All GUNTALK shows can also be downloaded as podcasts at http://www.guntalk.libsyn.com, Apple iTunes, and i-Heart radio, or through one of the available Apps: Gun Talk App on Stitcher, the Gun Talk iPhone App, and the Gun Talk App for Android on Amazon. GUNTALK can also be heard on YouTube, at http://bit.ly/144G3OU. More information is available at http://www.guntalk.com.
("GUNTALK" is a registered trademark.)