Capping A Remarkable Inagural Session For The NFA Freedom Alliance.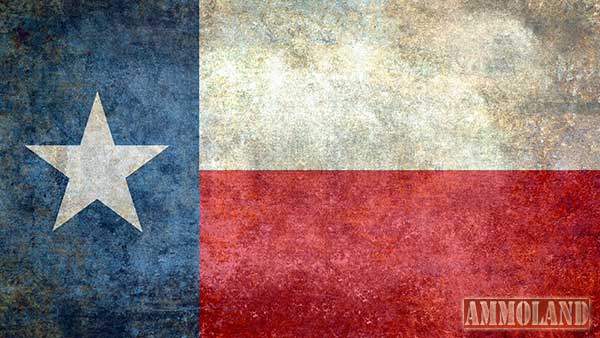 AUSTIN, TEXAS –-(Ammoland.com)- In a major advance for owners of guns and accessories regulated by the National Firearms Act (NFA), most notably silencers or suppressors, Texas Governor Greg Abbott on May 22 2015 signed Senate Bill 473, reforming the state's so-called "Defense to Prosecution" (DTP) law.
Texas is the second state this session, following Tennessee, to reform DTP laws at the request of the NFA Freedom Alliance.
Todd Rathner, executive director of the NFA Freedom Alliance, commented, "Because Texas has one of the nation's highest rates of NFA ownership, this bill was a top priority in our inaugural session. Now, Texans who own NFA weapons will be able to rest easy knowing they aren't going to be arrested because of a poorly worded law."
The NFA Freedom Alliance's other legislative victories this session include:
Montana – Passed a law legalizing hunting with suppressors.
Arkansas – Passed "Shall Certify" legislation compelling law enforcement to certify NFA forms if the applicant is not a prohibited possessor.
Tennessee – Passed DTP reform, fully legalizing NFA weapons possession
Founded in October of 2014, The NFA Freedom Alliance entered the 2015 legislative session with a very aggressive agenda and accomplished those goals with the support of grassroots supporters plus a handful of manufacturers and retailers.
Rathner added, "Now that NFA industry has seen what we can accomplish, we hope that support from the manufacturers and retailers will help us make even greater strides in 2016."
These remarkable successes are just the first step for the NFA Freedom Alliance. The NFAFA needs the support of NFA gun owners nationwide, to continue this vital work.
Anyone wishing to see more pro-NFA initiatives like these can support the NFA Freedom Alliance and earn a chance to win an SBR/suppressor combination, by making a donation at https://secure.nfafa.org/giveaway.cfm.
The NFA Freedom Alliance is the strongest direct action/lobbying organization working at the state and federal level to ease restrictions on the ownership, manufacture, sale, and use of items regulated by the National Firearms Act (NFA). www.nfafa.org