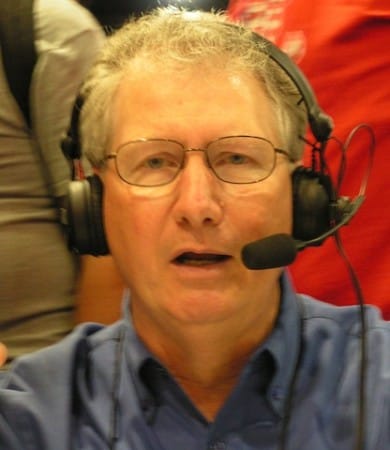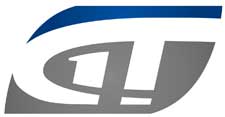 Mandeville, LA -(AmmoLand.com)- It's the official registration numbers from the NY SAFE Act requirement, a new court challenge, and more, this week on Tom Gresham's GUNTALK Radio, the original nationally-syndicated radio talk show about guns and the shooting sports.
This week, the New York State Police finally handed over the data they have on how many state residents have registered their guns – about 23,000 people have registered a little over 44,400 weapons, suggesting widespread non-compliance. The President of the New York State Rifle and Pistol Association (NYSRPA), Tom King, visits with Tom on Sunday to discuss the numbers, and updates on fighting for the repeal of the NY SAFE Act. Find out more at http://www.nysrpa.org/, http://blog.timesunion.com/capitol/archives/237510/state-doesnt-appeal-foil-case-gun-stats-released/, and read about a recent proposal to require owners locking up their guns in Albany here: http://www.timesunion.com/news/article/Albany-may-require-gun-owners-to-lock-up-their-6314980.php?cmpid=twitter.
Second Amendment Foundation's Alan Gottlieb joins Tom this week to discuss the Dearth case that is moving through the US court systems. Stephen Dearth is an American citizen living in Canada, and is not allowed to purchase guns when back in the states, as he is a non-resident citizen. Recently, a federal appeals court ruled 2-1 that Dearth's challenge of a federal law that prevents citizens living abroad from buying firearms while visiting in the United States will now go to trial in federal district court. Read more here: http://www.saf.org/?p=6458.
It's the last week to enter to win an HDX-250 Biometric Handgun Vault from Liberty Safe (http://www.libertysafe.com)! Sign up for the Truth Squad newsletter and enter at http://www.guntalk.com/win, through July 3rd, 2015.
About Tom Gresham's GUNTALK Radio
In its 21st year of national syndication, Tom Gresham's GUNTALK radio show airs live on Sundays from 2PM-5PM Eastern, and runs on more than 200 stations every week. Listen live on a radio station near you (http://guntalk.com/site39.php), or via live streaming from one of the stations here: http://guntalk.com/site38.php. All GUNTALK shows can also be downloaded as podcasts at http://www.guntalk.libsyn.com, Apple iTunes, and i-Heart radio, or through one of the available Apps: Gun Talk App on Stitcher, the Gun Talk iPhone App, and the Gun Talk App for Android on Amazon. GUNTALK can also be heard on YouTube, at http://bit.ly/144G3OU. More information is available at http://www.guntalk.com.
("GUNTALK" is a registered trademark.)