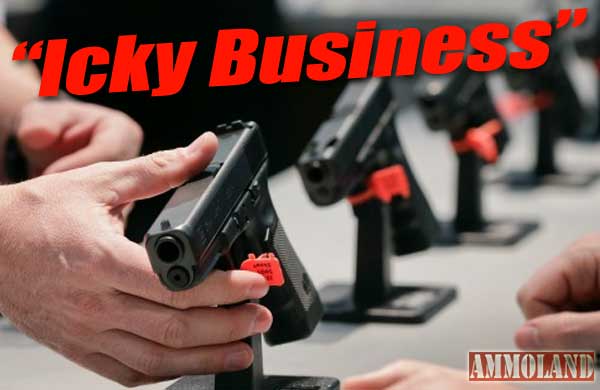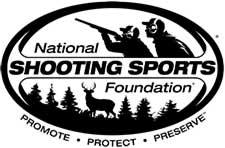 NEWTOWN, Conn –-(Ammoland.com)- The U.S. House Subcommittee on Financial Institutions and Consumer Credit recently held a hearing to examine legislative proposals designed to streamline regulatory compliance and ensure consumers have greater access to services they need.
H.R. 766, the Financial Institution Customer Protection Act of 2015, was heavily discussed during that hearing. H.R. 766 was introduced by National Shooting Sports Foundation's Legislator of the Year, Rep. Blaine Luetkemeyer (R-Mo.), with help from NSSF's Government Relations staff to address the Justice Department's "Operation Choke Point".
The bill prohibits federal regulators from suggesting, requesting, or ordering banks or other lenders to terminate customer accounts, or otherwise restrict or discourage entering into or maintaining a banking relationship with a specific customer or group of customers, unless there is a material reason to do so.
About NSSFThe National Shooting Sports Foundation is the trade association for the firearms industry. Its mission is to promote, protect and preserve hunting and the shooting sports. Formed in 1961, NSSF has a membership of more than 6,000 manufacturers, distributors, firearms retailers, shooting ranges, sportsmen's organizations and publishers. For more information, log on to www.nssf.org.