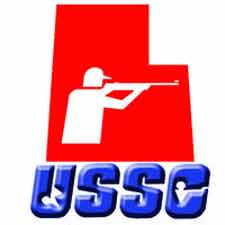 Utah –-(Ammoland.com)- One of the biggest threats to the continued access to public land for shooting is "trigger trash"— junk left behind on public lands that people have used as targets.
A small minority of shooters are leaving old televisions, computer monitors, cans and other garbage after shooting. If this continues, we risk losing the ability to shoot on public lands.
If you bring something to shoot at, take it home when you are done. If you see trigger trash, take some of it home with you in a garbage bag. Shot up computer monitors and cans left at your favorite plinking sight only invites more. We need to keep these areas clean.
The Utah Shooting Sports Council (USSC) sponsored a cleanup of a popular shooting area on BLM land a few years ago and pulled out approximately six tons of junk.
About Utah Shooting Sports Council:
The Utah Shooting Sports Council represents the citizens of Utah who safely and legally own and use firearms, exercising rights guaranteed under both the United States and Utah constitutions. Visit: https://utahshootingsportscouncil.org/