Texas Gun Festival Selects Contingency X as Official Media Producer for the Second Annual Texas Firearms Festival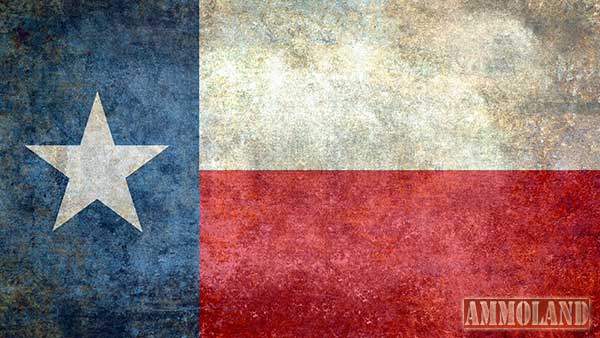 Santa Ana, CA -(AmmoLand.com)- Outdoorsman and Firearms focused marketing firm Contingency X has unveiled its role as official media producer for firearms exposition based in Austin, Texas.
Contingency X, a full-service marketing and media firm, announced today it has been selected as the media producer for the Second Annual Texas Firearms Festival: a two-day firearms exposition designed to allow attendees to test out a variety of firearms and browse amongst the retail village. The festival is expected to draw in the top firearms industry leaders across the globe. The firm will bring noteworthy photography, top-level video services, and marketing efforts for the Texas Gun Festival that will capture the main highlights of the event.
Content will then be shared with large audiences across multiple platforms. Contingency X has also been the official media sponsor for the 2015 Vegas Precision Rifle Challenge and Shockwave in the Desert 2015. The firm looks forward to bringing leading-edge material for the upcoming firearms festival.
"We're excited to be collaborating with one of the largest firearms expositions in the country and providing our marketing and media services," explains Contingency X President Travis Ishida. "We look forward to bringing our creative trades to capture this year's event highlights and showcase what the festival has to offer. In this alliance with the Texas Gun Festival, we hope to help expedite the growth of the firearms festival and to overall bring the firearms community closer together."
The Texas Firearms Festival is set for Saturday, November 14th through Sunday, November 15th, 2015 at Best of the West Shooting Range in Austin, Texas.
About Texas Gun Festival
Texas Gun Festival is a two-day festival where firearms enthusiasts try and buy the latest and greatest guns and gear from all over the world. With more than 20 dedicated gun bays and dozens of ammo and accessory retailers, the Texas Firearms Festival proves the old adage that everything is bigger and better in Texas.
For more information, visit http://www.texasgunfest.com.
About Contingency X
Contingency X provides marketing and media services to the firearms and outdoor industries. With over 20 years of experience, Contingency X strives to provide excellent marketing and media tactics for its growing list of distinguished clients.
For more information, visit http://www.contingencyx.com.