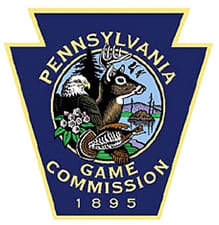 Pennsylvania   -(Ammoland.com)- The Pennsylvania Board of Game Commissioners next will convene at a working group meeting to be held Aug. 10 in Harrisburg.
Working group meetings are informational sessions between Game Commission staff and the Board of Commissioners, and no official action is taken by the board at Working Group meetings. The meetings are open to the public, but there is no period for public comment.
The next quarterly meeting of the Board of Commissioners is scheduled to be held Sept. 28 and29 at the Homewood Suites by Hilton in DuBois.
The agenda for that meeting will be posted at the Game Commission's website closer to the meeting date.