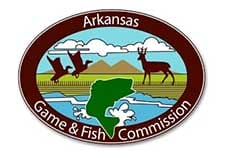 Arkansas -(Ammoland.com)- Henry Moore III, a former member of the Arkansas Game and Fish Commission, died recently at the age of 82.
Moore was a lifetime sportsman and was appointed to the Commission in 1975 by Governor David Pryor.
He served until 1982. He was on the boards of directors of State First National Bank in Texarkana, People's Bank of Lewisville and Buhrman Pharr Hardware in Texarkana. He was the founder and president of Holly Mound Land Company and Hunting Club.
The Henry Moore Waterfowl Rest Area on Sulphur River Wildlife Management Area in Miller County is named for him.