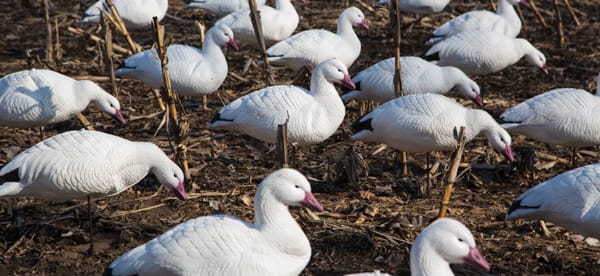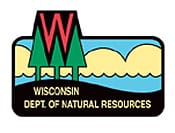 Wisconsin  -(Ammoland.com)- The Department of Natural Resources released a revised three-in-one regulations booklet for the 2015 early Canada goose season, early teal and mourning dove seasons which all begin Sept. 1.
The department set out to revise the regulations for the three concurrent early bird seasons in a more accessible way after receiving feedback from hunters.
The updated 2015 early teal, early Canada goose and mourning dove regulations [PDF] pamphlet features:
An overview on the early teal, early goose and mourning dove seasons.
Shooting hour tables broken down for each separate season to help avoid confusion.
Licensing and stamp requirements.
State and Federal hunting regulations pertaining to migratory birds.
An overview of the new mapping application Fields and Forest Lands Interactive Gamebird Hunting Tool to help hunters find DNR managed dove fields and other upland game bird hunting opportunities.
In addition, check out the updated teal duck identification slideshow and quiz available on the DNR website dnr.wi.gov and searching keyword "waterfowl."
FOR MORE INFORMATION CONTACT: Kent Van Horn, DNR migratory game bird ecologist, 608-266-8841