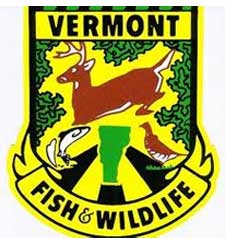 Vermont -(Ammoland.com)- The Vermont Fish & Wildlife Department says several changes in Vermont's deer hunting regulations will become effective in 2016.  None of the changes will be effective this year.                 
In 2016, archery deer hunting season will be extended five days.  It will begin the first Saturday in October, run for 28 days, and then continue for nine days beginning the firstSaturday after completion of the November rifle deer season.
 The archery season limit on deer will be reduced from three to two in 2016.  No more than two deer may be taken during the archery season only one of which may be a legal buck, not to exceed the annual limit of three for all deer seasons.
Please click here… for more information and full view of the deer hunting regulation changes coming for 2016.