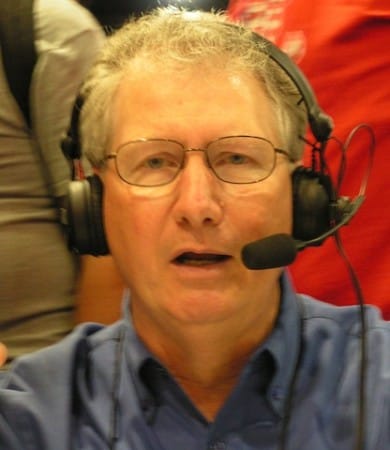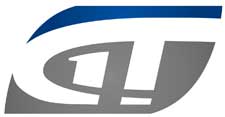 Mandeville, LA -(AmmoLand.com)- It's secret doors to hidden vaults and rooms, the Executive Director of Gun Owners of America, and more this week on Tom Gresham's GUNTALK Radio, the original nationally-syndicated radio talk show about guns and the shooting sports.
Scott Morgan and his father, Bill, are the owner-operators of Creative Building Resources in Idaho, and have been making secret doors for hidden wall safes and rooms since 1993. From a gun-safe curio cabinet and wine cabinet, to bookcases and media stands, these hidden doorways are fully-functioning shelves and cabinets, hiding everything from a small inset in the wall to entire rooms.
With a variety of custom options available and shipping straight to your doorstep, it's a great solution for safely securing your valuables. Learn more when Scott Morgan visits with Tom this Sunday, and view all the different options available at http://hiddenpassages.com/.
Currently, there are talks of a plan to disable the ATF and merge operations with the FBI. Find out why Larry Pratt, Executive Director of Gun Owners of America, (http://www.gunowners.org/), and others are opposed to this proposal this weekend when Pratt visits GUNTALK. Read more about the proposal here:
Don't forget to enter GUNTALK's latest giveaway with Nosler! The Grand Prize winner receives the Nosler Model 48 Patriot rifle chambered in 28 Nosler, 5 boxes of Nosler Trophy Grade ammunition and a Leupold VX-3 scope.
Find out more at http://www.28nosler.com, and enter to win at http://www.guntalk.com/win, through July 31st.
About Tom Gresham's GUNTALK Radio
In its 21st year of national syndication, Tom Gresham's GUNTALK radio show airs live on Sundays from 2PM-5PM Eastern, and runs on more than 200 stations every week. Listen live on a radio station near you (http://guntalk.com/site39.php), or via live streaming from one of the stations here: http://guntalk.com/site38.php. All GUNTALK shows can also be downloaded as podcasts at http://www.guntalk.libsyn.com, Apple iTunes, and i-Heart radio, or through one of the available Apps: Gun Talk App on Stitcher, the Gun Talk iPhone App, and the Gun Talk App for Android on Amazon. GUNTALK can also be heard on YouTube, at http://bit.ly/144G3OU. More information is available at http://www.guntalk.com.
("GUNTALK" is a registered trademark.)