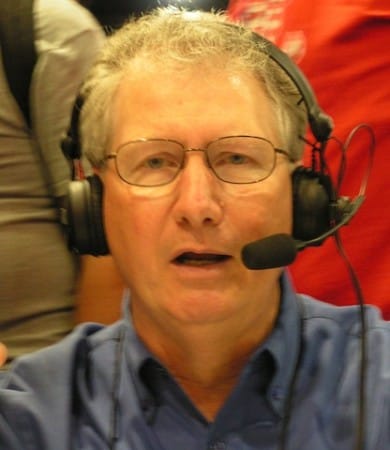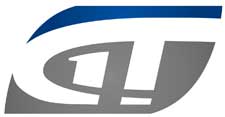 Mandeville, LA -(AmmoLand.com)- It's the latest from Nosler, a plan to merge the ATF and FBI, and more this week on Tom Gresham's GUNTALK Radio, the original nationally-syndicated radio talk show about guns and the shooting sports.
Nosler's Zach Waterman stops by Sunday to talk about their newest release – the 28 Nosler. Find out more here http://www.28nosler.com. Waterman will also be discussing the current GUNTALK Giveaway.
The Grand Prize winner receives the Nosler Model 48 Patriot rifle chambered in 28 Nosler, 5 boxes of Nosler Trophy Grade ammunition and a Leupold VX-3 scope. Sign up for the Truth Squad newsletter and enter to win at http://www.guntalk.com/win, through July 31st.
Currently, there are talks of a plan to disable the ATF and merge operations with the FBI. Find out why Larry Pratt, Executive Director of Gun Owners of America, (http://www.gunowners.org/), and others are opposed to this proposal this weekend when Pratt visits GUNTALK. Read more about the proposal here:
Bart Spieth is the Range Master at Hillsdale College's John Anthony Halter Shooting Sports Education Center, located just outside of the campus in Hillsdale, MI.
According to Hillsdale College, "the 103-acre facility features four American trap fields, a five-stand sporting clays field, a small arms range, a skeet field for both American and International skeet, and a lodge and education center."
Spieth visits with Tom to discuss the Ladies for Liberty camp held this summer and the upcoming Couples Camp.
Check out https://www.hillsdale.edu/ladies-for-liberty to find out more about the camp.
About Tom Gresham's GUNTALK Radio
In its 21st year of national syndication, Tom Gresham's GUNTALK radio show airs live on Sundays from 2PM-5PM Eastern, and runs on more than 200 stations every week. Listen live on a radio station near you (http://guntalk.com/site39.php), or via live streaming from one of the stations here: http://guntalk.com/site38.php. All GUNTALK shows can also be downloaded as podcasts at http://www.guntalk.libsyn.com, Apple iTunes, and i-Heart radio, or through one of the available Apps: Gun Talk App on Stitcher, the Gun Talk iPhone App, and the Gun Talk App for Android on Amazon. GUNTALK can also be heard on YouTube, at http://bit.ly/144G3OU. More information is available at http://www.guntalk.com.
("GUNTALK" is a registered trademark.)