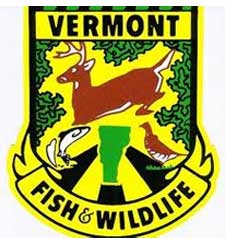 Vermont -(Ammoland.com)- The Vermont Agency of Natural Resources recently added nine species to the list of state threatened and endangered species.
The listing included four plants, three bumble bees, one amphibian, and one bird.
Three pollinators were listed – the rusty-patched bumble bee, yellow-banded bumble bee, and Ashton cuckoo bumble bee.  Pollinators such as bees, moths, and butterflies are critically important to Vermont's agriculture, but many are in decline nationwide.  According to a survey by the U.S. Department of Agriculture, beekeepers reported losing 42 percent of their honeybee colonies between April 2014 and April 2015.
More information on pollinators, including a list of pesticides for homeowners to avoid, is available on The Xerces Society's website by clicking here…