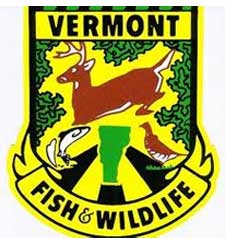 Vermont  -(Ammoland.com)- A free seminar for landowners entitled "Managing your land for wildlife and forestry, a guide to U.S.D.A. Farm Bill Programs" will be offered on Saturday, August 8 from 9 a.m. to 3 p.m. at the Cobb Hill Cohousing Community Room at the Hartland Four Corners.
The seminar is offered by the Vermont Fish & Wildlife Department, the Vermont Department of Forests, Parks & Recreation, and the U.S.D.A. Natural Resources Conservation Service.
Staff from all three agencies will provide participants with an understanding of forestry and wildlife practices related to Farm Bill programs available to landowners.  They will review the process of developing a forest management plan, controlling invasive species, and enhancing food and cover sources for wildlife, as well as funding sources that are offered through U.S.D.A. for this work.
Read more…