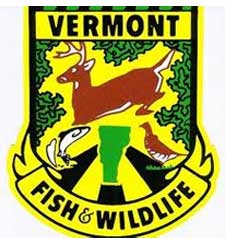 Vermont -(Ammoland.com)- Wild turkeys are found throughout most of Vermont, but their reproductive success is monitored annually by the Vermont Fish & Wildlife Department with a little help from "citizen scientists" who report the number and size of turkey families they see during August.
Fish & Wildlife is again asking the public for help.
If you see a group of young turkeys in Vermont during August, the department wants you to go to the turkey brood survey on its website by clicking here… You can record where and when you observed the number of adult and young turkeys, or poults.