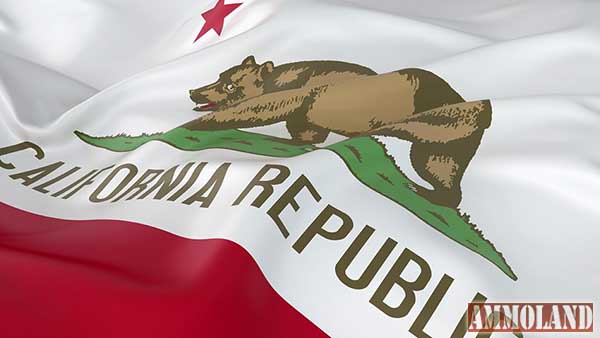 California -(AmmoLand.com)- Visitors to state ecological reserves should be aware of the property rules and report illegal activities to the California Department of Fish and Wildlife (CDFW).
The primary purpose of ecological reserves is to protect sensitive species and habitats. Many properties contain unique native plants and animals found nowhere else in the world. Users must stay in designated areas, observe usage rules posted at each site and respect the property.
Activities will vary from property to property and it is the visitor's responsibility to know what is permissible. Those who witness vandalism such as vegetation removal, dumping of trash and other questionable activities that are detrimental to the habitat can anonymously report it to (888) 334-CalTIP (2258).
"Many wildlife areas or ecological reserves not only provide public enjoyment and education regarding natural resources, but also protect habitat for a variety of threatened and endangered plant and wildlife species," said CDFW Senior Environmental Scientist Julie Horenstein. "In many cases, unique reserve habitats support rare species. We owe it to future generations to protect these properties."
According to state law (California Code of Regulations Title 14, section 630,), CDFW is obligated to protect and maintain designated ecological reserves, which includes enforcing the rules. Failure to comply could result in a $1,000 fine and up to a year in jail.
Reserves open to the public have hours from sunrise to sunset. On all state properties, it is illegal to feed wildlife, operate motorized vehicles outside of designated areas, disturb bird nests, release any fish or animal, start any fire or light fireworks or other explosive or incendiary devices, disturb habitat, alter the landscape or remove vegetation. Starting July 1, 2015, non lead ammunition is required on all CDFW lands where regulated hunting is allowed. Additional information on the use of ecological reserves is included in the booklet titled, Waterfowl, Upland Game and Department Lands Public Use See page 68 for a complete description.
Lastly, when visiting California's ecological reserves, remember to pack out what you pack in and leave behind the treasures you find for others to discover. This will ensure the ecological reserves will continue to protect sensitive species and habitats and be there for future generations to enjoy.
For more information on CDFW's ecological reserves, visit www.wildlife.ca.gov/lands/places-to-visit.
About the California Department of Fish and Wildlife (CDFW)
The California Department of Fish and Wildlife (CDFW) manages California's diverse fish, wildlife and plant resources, and the habitats upon which they depend.
For more information, visit: www.wildlife.ca.gov.