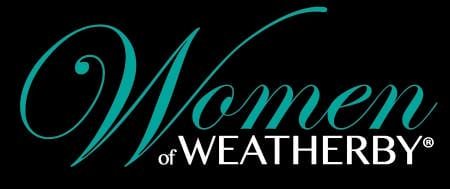 Paso Robles, C.A.–(Ammoland.com)-Today, Weatherby has released a short film highlighting the Women of Weatherby™ campaign. Watch as Haley Heath, Rachel Ahtila, Karissa Mielke and Brenda Weatherby outline their vision and goals for the innovative Women of Weatherby campaign.
The Women of Weatherby video discusses what it means to be a woman in the outdoors. These experienced outdoorswomen explore the need of a safe community for those familiarizing themselves with hunting and shooting, and the plan to offer the industry's first-ever rifle designed specifically for women, by women. This captivating video, which followed Haley, Rachel, Karissa and Brenda on a recent turkey hunt in Oklahoma, brings to life the individuals striving to inspire the dreams of women hunters and shooters everywhere.
See the compelling film here: http://www.womenofweatherby.com/blog/wow-turkey-hunt.
Weatherby has devoted an exclusive website to this campaign, www.WomenofWeatherby.com. Join the Women of Weatherby sisterhood, and share the thrill of the hunt!
About Women of Weatherby™
The Women of Weatherby™ is a group of authentic outdoorswomen who serve as the primary liaison between women and the legendary firearms company, Weatherby. Avid hunters and true shooters, these exceptional women strive to inspire the dreams of all women interested in the outdoors. For information on the Women of Weatherby™ visit www.WomenofWeatherby.com.