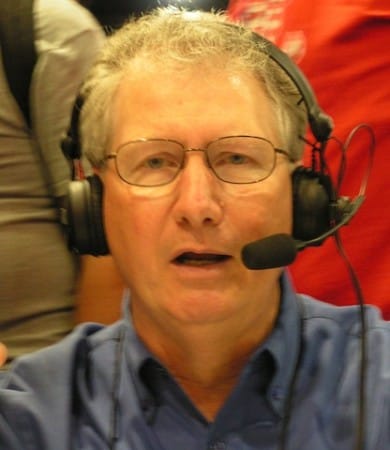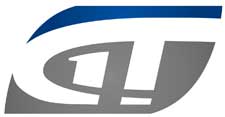 Mandeville, LA -(AmmoLand.com)- A reloading company's excellent customer service, legislation asking to study gun-free zones in Massachusetts, and more this week on Tom Gresham's GUNTALK Radio, the original nationally-syndicated radio talk show about guns and the shooting sports.
Something that isn't well-known outside of the shooting community is this: We are all on the same team. Companies working together with their competition, or shooters helping each other during events are not strange occurrences. Geoff Esterline, of Brownells and Sinclair Reloading, visits with Tom this Sunday to explain what happened when he caught wind of an issue the team from South Africa was having days ago, as they prepared to shoot in the Palma World Championships, starting July 29th.
Find out more at http://on.fb.me/1HMj4r7.
Also on this week, Jim Wallace, of gun rights group Gun Owners Action League in Massachusetts, brings news on the latest legislation in Massachusetts: Proposing a commission to study gun-free zones and vulnerable threats. Find out more at http://wwlp.com/2015/07/22/new-legislation-filed-to-review-gun-free-zones/, and join forces with GOAL at http://goal.org/.
Don't forget – It's the last week to enter GUNTALK's latest giveaway with Nosler! The Grand Prize winner receives the Nosler Model 48 Patriot rifle chambered in 28 Nosler, 5 boxes of Nosler Trophy Grade ammunition and a Leupold VX-3 scope. Find out more at http://www.28nosler.com, and enter to win at http://www.guntalk.com/win, through July 31st.
About Tom Gresham's GUNTALK Radio
In its 21st year of national syndication, Tom Gresham's GUNTALK radio show airs live on Sundays from 2PM-5PM Eastern, and runs on more than 200 stations every week. Listen live on a radio station near you (http://guntalk.com/site39.php), or via live streaming from one of the stations here: http://guntalk.com/site38.php. All GUNTALK shows can also be downloaded as podcasts at http://www.guntalk.libsyn.com, Apple iTunes, and i-Heart radio, or through one of the available Apps: Gun Talk App on Stitcher, the Gun Talk iPhone App, and the Gun Talk App for Android on Amazon. GUNTALK can also be heard on YouTube, at http://bit.ly/144G3OU. More information is available at http://www.guntalk.com.
("GUNTALK" is a registered trademark.)