Applications accepted starting Aug. 25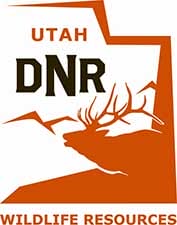 Utah -(Ammoland.com)- You might want to apply as close to Aug. 25 as possible — the application period isn't very long.
To be included in the draw for permits, applications must be received no later than 11 p.m. on Sept. 3.
You can apply for a swan permit starting Aug. 25 at wildlife.utah.gov/swan. More information about applying for a permit is also available on the web page.
If you apply for a permit, you'll know by Sept. 16 whether you drew one.
If you're not going to hunt swans this year, you can still apply for a preference point. Hunters with preference points have the best chance of obtaining a permit in 2016.
Complete the swan course first
If you haven't completed Utah's one-time Swan Hunter Orientation course…
Read the story