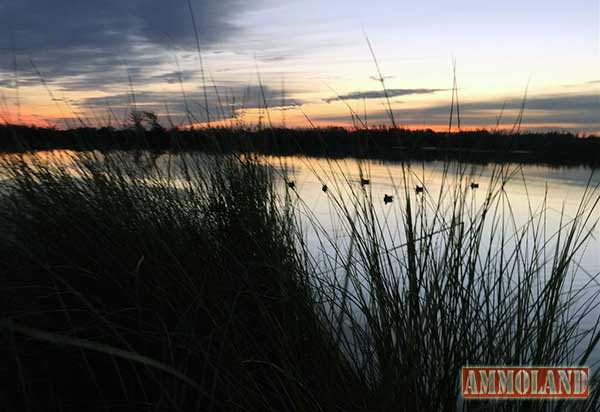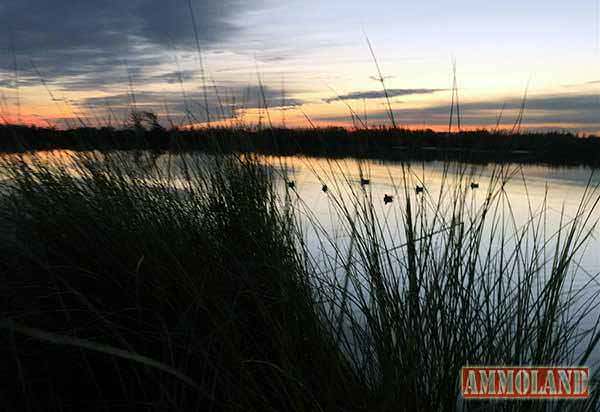 Delaware -(Ammoland.com)- Governor Jack Markell, DNREC Secretary David Small and DNREC Division of Watershed Stewardship Director Frank Piorko honored longtime wetlands professional Douglas Janiec and Sussex County farmer Thomas Draper and his family as Delaware's 2015 Wetland Warriors for their efforts to conserve and restore wetlands, while educating Delawareans on their importance.
"Wetlands contribute to the quality of life in Delaware by providing storage for floodwaters and protecting us from coastal storms, providing habitat for wildlife species, and purifying water by removing pollutants and nutrients from runoff," said Secretary Small. "Efforts to protect, restore, and better understand processes affecting wetlands are critical to enable the continuation of the economically valuable services provided by wetlands. We are proud to recognize Mr. Janiec and Mr. Draper and his family for their important contributions to protecting and understanding this vital natural resource."
Honored for his professional contributions to wetlands conservation, Douglas Janiec of Newark has dedicated most of his career to protecting and educating people about wetlands. Beginning in 1989, he was performing high-end ecological risk assessments, delineations and wetland mitigation designs for the Russell W. Peterson Wildlife Refuge in Wilmington. From 2000 to 2006, he worked for the regulatory branch of the U.S. Army Corps of Engineers, managing Delaware's wetland violation cases and resolving hundreds of wetland violations. Over the past decade, in addition to his innovative work with stream restoration and fish passage, Doug Janiec has been a leader in outreach and development of living shorelines for the protection of Delaware's coastal systems. He currently works for Sovereign Consulting.
Honored in the voluntary conservation category, Thomas Draper and his family were applauded for their exemplary landowner stewardship over one of Delaware's most ecologically valuable wetlands, coastal plain ponds, also known as Delmarva Bays. Over the years, Tom Draper and his son Hank have actively managed these unique wetlands on their farm near Milton, adopting the use of wetland buffers, improving wetland habitat where needed, allowing access for researchers and ensuring that rare plant and animal populations remain stable and that the essential hydrology of their coastal plain ponds remains unchanged. The Draper family's ongoing work is a testament to their dedication as wetland stewards.
The Wetland Warrior Award, now in its eighth year, is presented annually to a citizen, organization, or business that has demonstrated exemplary efforts to benefit Delaware wetlands in the areas of outreach and education, monitoring and assessment, or restoration and protection.
"Wetlands are a great asset to the state, and this award is just a small way to highlight the people who dedicate time and energy to protecting Delaware's wetlands. Every year we have received exemplary nominations of people who are making an impact across the state," said Brittany Haywood, DNREC Wetland Monitoring and Assessment Program. "We are glad to see some great nominations – but it does make it very difficult to choose."
Next year's call for Wetland Warrior nominations will be posted in the spring on the website,Delaware Wetlands.