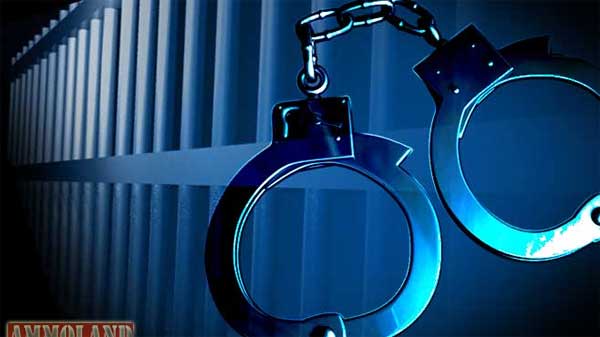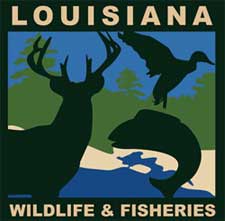 Louisiana -(Ammoland.com)- A Louisiana Department of Wildlife and Fisheries Enforcement Division agent arrested two people on Aug. 12 in Claiborne Parish for alleged drug violations.
Lt. Kenneth Balkom arrested Billy J. Camp, 37, of Homer, and Amanda L. Irby, 36, of Doyline, for possession of methamphetamines, marijuana, drug paraphernalia and a firearm while in possession of illegal drugs.
Lt. Balkom was on regular patrol around 5:30 p.m. when he spotted a pickup truck parked on the side of Flat Lick road.  Upon approaching the vehicle he saw a woman walk fast towards the woods to throw something and then come back to the truck.  When Lt. Balkom made contact with the two people he asked what Irby deposited in the woods and she admitted that it was a pistol.
Lt. Balkom then called Claiborne Parish Sheriff's Office deputies for backup as he conducted a search of their vehicle.  Lt. Balkom found marijuana in plain sight on the console inside the truck and also found methamphetamines and more marijuana during the search.  He also found Camp in possession of a firearm.
Possession of methamphetamines carries up to a $5,000 fine and two to five years in jail.  Possession of marijuana and drug paraphernalia each brings up to a $500 fine and six months in jail.  Possession of a firearm while in possession of illegal drugs carries up to a $10,000 fine and between five and 10 years of prison.
He arrested the two and booked them into the Claiborne Parish Jail.
For more information, contact Adam Einck at 225-765-2465 or [email protected].