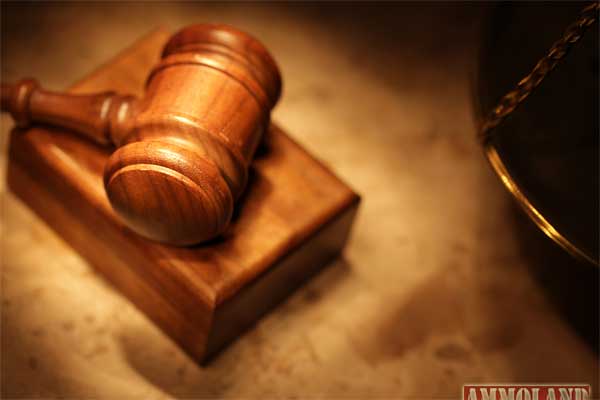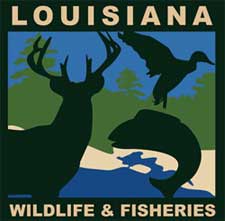 Louisiana –-(Ammoland.com)- A Mississippi man pleaded guilty in the 2nd Judicial District in Claiborne Parish to illegally obtaining a Louisiana resident hunting license on Aug. 7 2015.
Judge Jennifer Clayson sentenced Lawrence P. Verzwyvelt Jr., of Long Beach, Miss., to pay a $500 fine plus $227 in court costs. Verzwyvelt Jr. was also ordered to pay civil restitution for two illegally taken deer in the amount of $3,229.22.
On Dec. 20, 2014, Louisiana Department of Wildlife and Fisheries Senior Agent Bryant Coburn made contact with Verzwyvelt Jr. at a hunting camp in Claiborne Parish.
The agent was able to determine that Verzwyvelt was a Mississippi resident with an active Mississippi driver's license, but was illegally hunting with Louisiana resident hunting and big game licenses.
Verzwyvelt Jr. admitted to the agent that he obtained the Louisiana hunting license with his Louisiana identification card. He also admitted to harvesting deer in Louisiana with the illegally obtained Louisiana hunting license.
Assistant District Attorney Daniel Bays prosecuted the case.
For more information, contact Adam Einck at 225-765-2465 or [email protected]