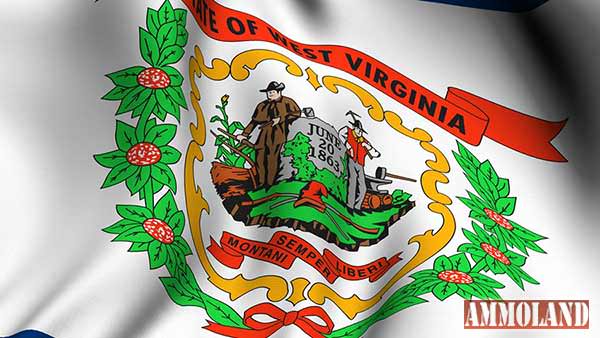 Fairfax, VA -(AmmoLand.com)- On August 5, West Virginia Attorney General Patrick Morrisey announced that West Virginia has reached a reciprocity agreement with Nevada.
With this agreement, each state will formally recognize the concealed carry permits issued by the other. This will now allow law-abiding citizens with valid permits to better protect themselves and their families in each respective state.
Your NRA applauds West Virginia and Nevada for being proactive in protecting your Second Amendment rights and thanks Attorney General Morrisey for continuing to pursue these critically important agreements.
About the NRA-ILA
Established in 1975, the Institute for Legislative Action (ILA) is the "lobbying" arm of the National Rifle Association of America. ILA is responsible for preserving the right of all law-abiding individuals in the legislative, political, and legal arenas, to purchase, possess and use firearms for legitimate purposes as guaranteed by the Second Amendment to the U.S. Constitution.
For more information, please visit: www.nra.org. Be sure to follow the NRA on Facebook at NRA on Facebook and Twitter @NRA.