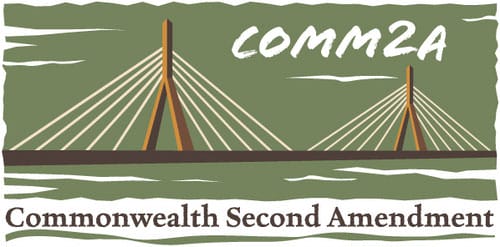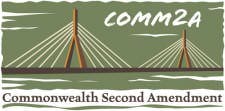 Natick, MA -(AmmoLand.com)- On Friday, September 11th, a federal court in Boston ruled that the Second Amendment rights of plaintiff Steve Richmond were infringed when he was denied a license to carry by Hingham Police Chief Michael Peraino due to a 40 year old conviction for possession of marijuana.
In denying Richmond's license application, Chief Peraino relied upon a state law that bars anyone convicted of "any law regulating the use, possession or sale of a controlled substance" from obtaining a license to possess, purchase, or carry firearms.
In his nine page decision, Judge Leo T. Sorokin ordered Chief Peraino to "give prompt consideration" to any application by Richmond and enjoined the chief from applying the challenged statute as a basis for denying Richmond a license.
This case is virtually identical to a 2013 case (Wesson v. Fowler) brought by Comm2A on behalf of two individual plaintiffs against the towns of Salisbury and Natick. However, despite a similar ruling in Wesson, Massachusetts police chiefs continued their unconstitutional application of the law.
You can read the court's order HERE.
Comm2A will be reviewing the cases of other, similarly situated individuals and will continue to take legal action until the Commonwealth and individual police chiefs halt this form of unconstitutional infringement on the Second Amendment.
About Commonwealth Second Amendment (Comm2A):
Commonwealth Second Amendment is a Massachusetts based 501(c)(3) non-profit dedicated to preserving and expanding the rights of gun owners in the northeast. Comm2A is dedicated to promoting a better understanding of rights guaranteed by the Second Amendment to the United States Constitution. In addition to legal action projects the organization's activities include educational programs designed to promote a better understanding of Massachusetts and Federal firearms laws and rights as well as programs to defend and protect the civil rights of Massachusetts gun owners.
For more information, visit: www.Comm2a.org.