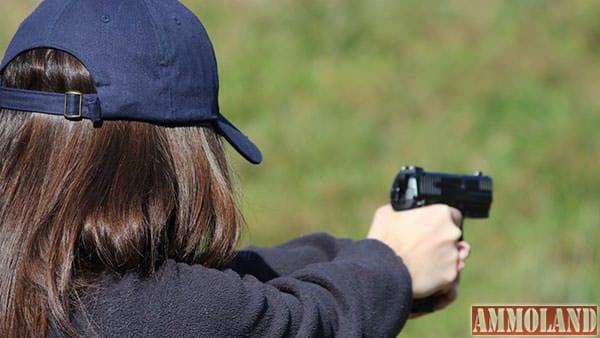 Fairfax, VA -(AmmoLand.com)- The Board of Supervisors of West Manheim Township in York County, PA will be meeting tonight, September 15th at 7:00 p.m., to discuss a proposed ordinance prohibiting gun owners and property owners from shooting on their land.
The proposed measure creates regulations which would ultimately prevent and discourage recreational shooting for private property owners in the township. For example, the proposal would prevent anyone from shooting within 150 yards of any occupied house or "dwelling," even if the activity occurs on the shooter's own property. The measure would also include air pistols, paintball guns, B-B guns and .22 rifles, even with appropriate backstops.
This ordinance is unnecessary and is nothing more than an attack on private property rights. It simply creates another layer of government regulation at the local taxpayers' expense when there are laws already in place for trespassing and reckless endangerment by any irresponsible persons.
We urge you to attend this meeting tonight and voice your concerns about this ordinance. Again, the meeting will be held tonight, September 15, at 7:00 p.m. at:
West Manheim Township

2412 Baltimore Pike
Hanover, PA 17331
About the NRA-ILA:
Established in 1975, the Institute for Legislative Action (ILA) is the "lobbying" arm of the National Rifle Association of America. ILA is responsible for preserving the right of all law-abiding individuals in the legislative, political, and legal arenas, to purchase, possess and use firearms for legitimate purposes as guaranteed by the Second Amendment to the U.S. Constitution.
For more information, please visit: www.nra.org. Be sure to follow the NRA on Facebook at NRA on Facebook and Twitter @NRA.