All New Episode Airs This Saturday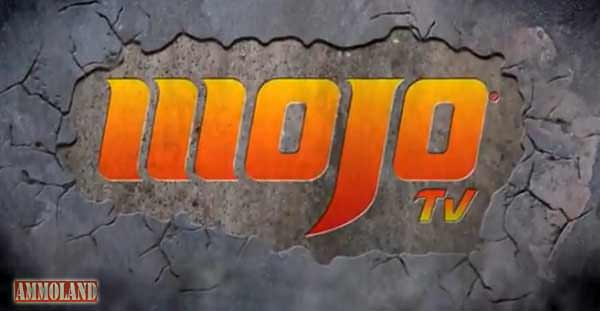 Monroe, LA -(AmmoLand.com)- Mike Morgan hits 3 states chasing ducks but must deal with mother nature's ugly side.
Jump in the blind with Mike as he treks through Nebraska, Oklahoma and Missouri. When it rains it pours but you can't kill em sitting on the couch.
Preview: https://vimeo.com/135726453
New episodes premiere Saturdays at 3:30 pm ET on The Sportsman Channel (DISH 395, DIRECTV 605) in the U.S. and Mondays at 1:30 PM ET on Wild TV in Canada.
Broadcast Schedule for MOJO TV on the Sportsman Channel:
Saturday – 3:30 PM ET
Thursday – 5:30 AM ET
Thursday – 11:30 AM ET
Like us on Facebook: http://on.fb.me/1d17CoO
Follow Us on Twitter: http://bit.ly/1djuWCH
Subscribe to our Youtube Channel: http://bit.ly/1ahE2OZ
Sign up for our Mailing List: http://bit.ly/mojo-email-signup
About MOJO Outdoors:
MOJO has long been recognized as the World Leader in Motion Decoys and progressed as the leader in All Decoys. Today, MOJO is a company unsurpassed in bringing a wide variety of innovative outdoor products to the market that revolutionizes the outdoor experience.
See more at http://www.mojooutdoors.com.